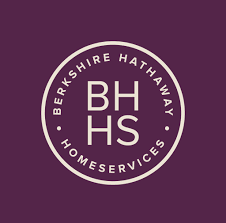 Same great service, same great data, information with no obligation!   As always, you can reach me at 908-432-0318; my office number has changed: 908-580-5000, just ask for Jennifer!  Email is still the same as well: jennifer@jenniferblanchard.com and my website will continue to offer closed sale data on a monthly basis.
I am so excited about this career move.  While is really great for ME, I can guarantee that it will benefit my clients and customers in more ways than one.
Visit me at Basking Ridge Real Estate!