Pumpkins in the park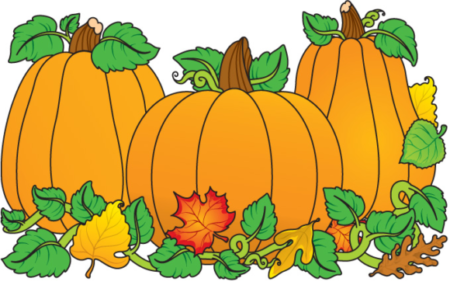 Join Bernards Township Parks and Recreation at Dunham Park for Pumpkins in the Park! There will be free Apple Cider and Cider Donuts as well as fun activities for kids of all ages… Pumpkin Rolling, Pumpkin Toss, Pumpkin Craft, Pumpkin Carving Contest Display, and a DJ hosting the Monster Mash Dance Party! Come dressed in your costume and be ready to have a spooktacular time!
Be part of the Pumpkin Carving Contest! Carve your very own Jack-0-Lantern and show it off to the town! For Pumpkin Carving registration form or for more information, please click here.
Wednesday, 10/23/2019 at 5:00 pm – must be registered by Monday, 10/21