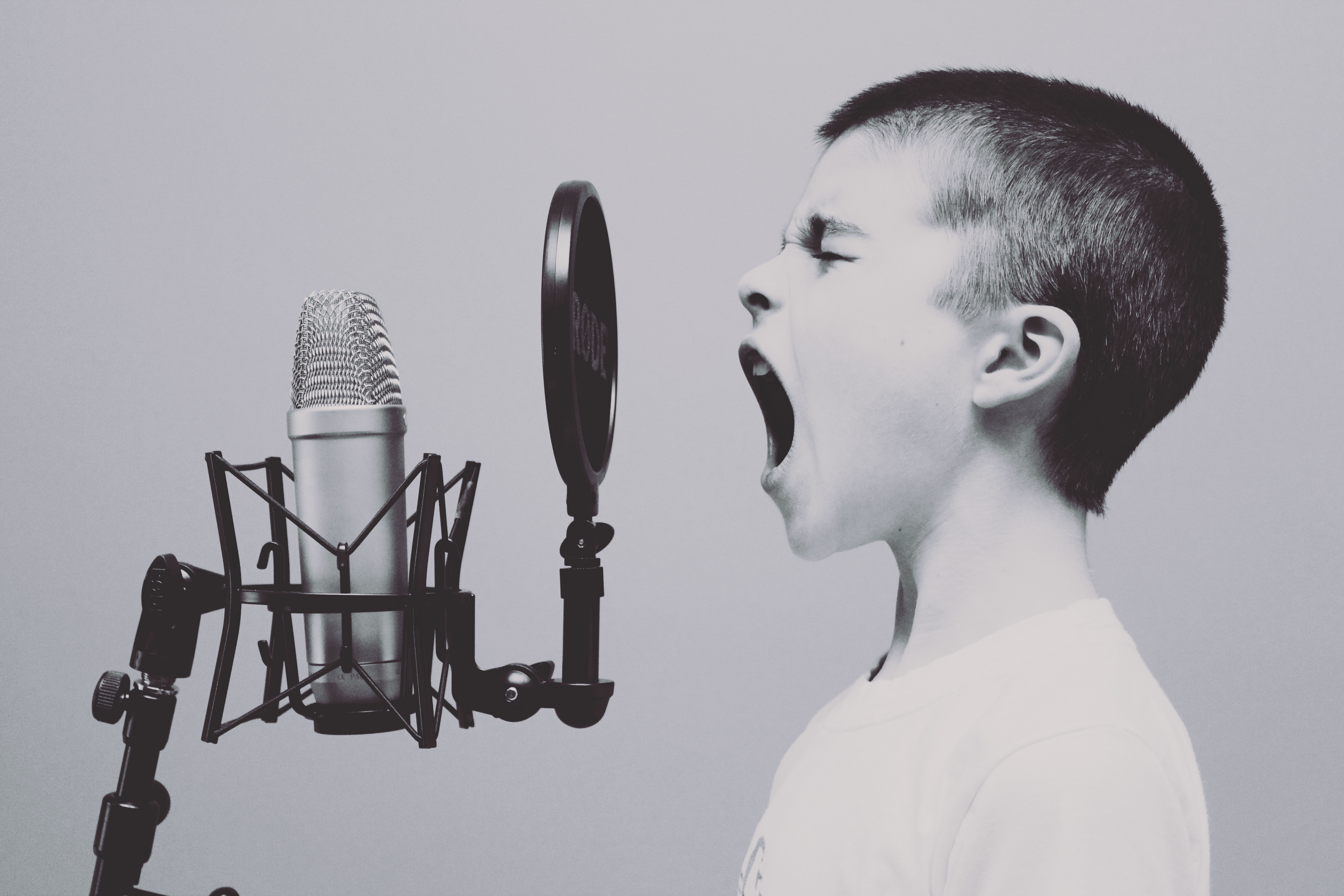 Last month I was called upon to meet a family from North Carolina who are considering a corporate move to New Jersey. I planned out a day to show them our area – we covered Basking Ridge, Bernardsville, Long Hill Township, Martinsville and Warren.
We spent about four and a half hours together. And although they decided not to take the job, they sent me an amazing thank you note that I just had to share:
We had the very best time with you.  We really appreciated the time you spent, your incredible knowledge, and more than anything your warm and welcoming spirit.  I can't think of a better ambassador for the state, or realtor for that matter!  We've had quite a lot going on as you can imagine, so my apologies for not coming back to you sooner.  We have decided not to move forward with a move to NJ at this time.  If we ever have a need again, we will be sure to be in touch.  And, you can count on us, if we have any friends or colleagues headed to the state.  I can't say enough how much we enjoyed our day with you!  Have a wonderful selling season as I am sure it has already picked up again. 
Are you thinking about moving to the area? Want to search listings before you come? Feel free to head over to the search section of my website and search for available listings. While you are there you can look at closed sale data and send me a note! I'm happy to chat, point you in the right direction, and hopefully set up a time to meet in person!