IT ISN'T SO……But I did drop my daughter off at school this morning and finishing up shopping with my son so he's ready to go at the end of this month.  Two still left here in high school – – but I'm already making appointments for all of those things I put off all summer: hello dentist, hello bone density test, hello orthodontist – – you know what I mean!  While we still have some weeks left before Labor Day and the start of school, it might be a good idea to start planning for the colder weather – especially if you are thinking about selling your home during the Fall market.
This information came to my email this morning from my friend Jon at American Home Contractors – a great guy to call for all of your home's exterior needs.  He suggests the following three tasks to get your home ready for the fall and winter seasons: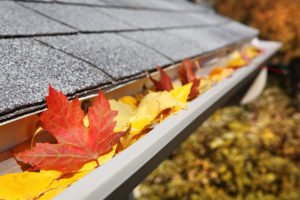 1. Improve energy efficiency. Utility bills can soar during cold weather due to heat loss from old windows and doors. Installing energy-efficient replacements can help you save on utilities and enhance your home's beauty.
2. Professionally clean your fireplace/chimney. A fireplace adds charming warmth to your home. But it must be kept in good repair, or you run the risk of carbon monoxide intrusion or a house fire. Hire a pro to inspect the chimney, and clean the fireplace before you use it.
3. Inspect your roof. Ice, snow, hail, and wind can play havoc with your roof. Look for missing or loose shingles or other evidence of damage. Remove debris, and make any needed repairs now, before roof issues can lead to water leaks.
Prepare for cooler weather today
It's best to do home exterior improvements before cold weather can complicate the process. The caring, detailed team at American Home Contractors makes home improvements such as roof repair and window replacements a breeze. Visit them online or call anytime at 908-771-0123 for a consultation.