Looking for a great cup of coffee? Check out this local cafe. Is the best place to get a cup of coffee in Basking Ridge!
Are you looking for a cup of coffee in Basking Ridge and you are tired of going to Starbucks or Dunkin Donuts? (We have plenty of those!) If you are looking for a really great cup of coffee, the place you need to be is Priscillas Pantry.
Priscillas has really great freshly ground local coffee, she's got all kinds of breakfast things – sandwiches, platters for your parties.. the list goes on! It is absolutely a place you need to check out.
From Pricilla's:
Our Place:
Great coffee & fresh, easy eats
We are a casual spot to grab some food to go or sit with a terrific cup of coffee or espresso.
We feature fresh, unique salads, sandwiches, soups, desserts, breakfast options, prepared dinners, and locally roasted coffee.
A unique approach to food on-the-go:
We are a local company who aims to address the need for easy and fresh, real, food on-the-go. We offer breakfast options like breakfast sandwiches, quiche, pastries, overnight oats, yogurt parfaits, and more.
Lunch/dinner is taken care of with salads, creative sandwiches/paninis, soups, chilis, small entrees, and a variety of rotating take-home dinner entree options.
Creative Catering:
Our approach to catering is creative and progressive! We work with you and your vision to offer a unique variety of options. We gladly work with any dietary restrictions and flavor preferences!
Community:
We are proud of the history of our town and the community aspect of the area. We hope to offer our neighbors the best cup of coffee or tea, a comfortable place to enjoy it, and an easy solution for food in our busy lives.
This is why Priscilla's Pantry is our pick for Best Coffee, Sandwiches and Party Platters in Basking Ridge!
Visit Priscilla's Pantry here.
Watch here.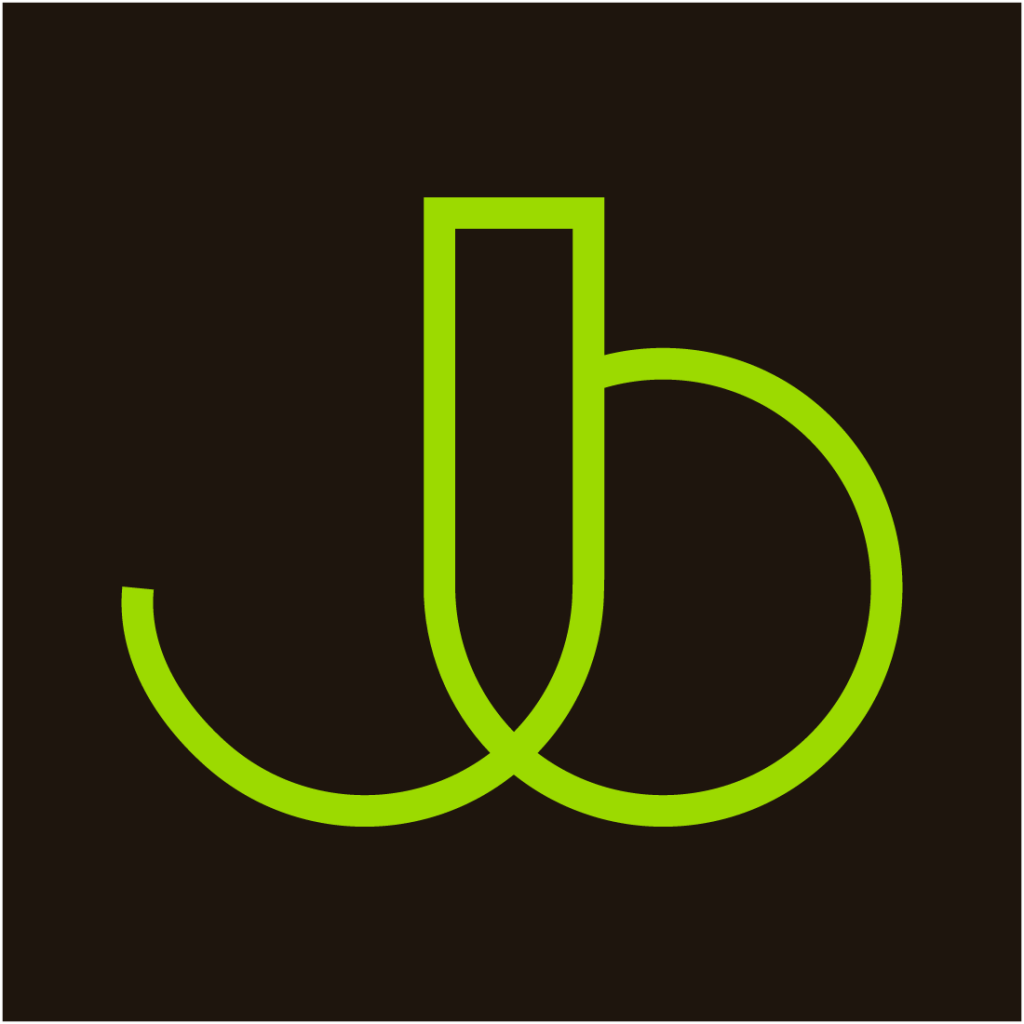 Jennifer Blanchard Team
Berkshire Hathaway HomeServices NJ Properties
(908) 432-0318 | jennifer@jenniferblanchard.com