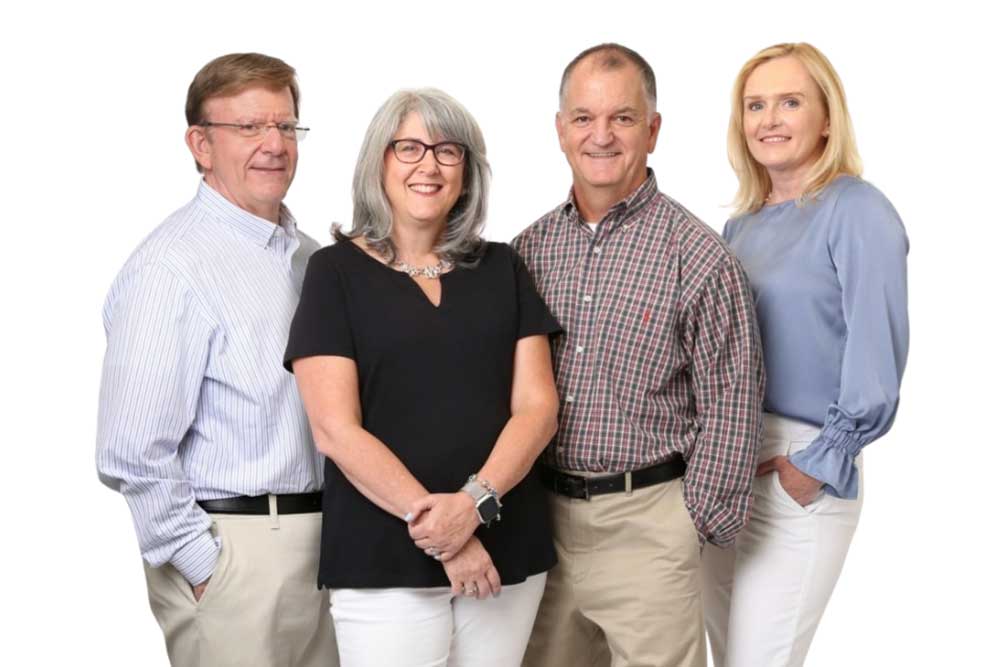 Basking Ridge Real Estate
We help sellers achieve the maximum value of their home
The Blanchard Team has been helping people buy and sell homes in Basking Ridge and the surrounding towns for almost 20 years. We work at your pace and in your timeframe. We offer our knowledge and experience in the spirit of making sure you have what you need when you need it. When you're ready to talk real estate, we're ready to listen.
Trusted by over 400 buyers & sellers
Real estate explained, one video at a time

Sorry we are experiencing system issues. Please try again.

If you can't tell, we love Basking Ridge! Find out more about the popular neighborhoods in town and see which homes are available today!
The pulse of local real estate
Team news, market insight
If you're thinking about buying a home, you want to know the decision will be a good one. For many, that means thinking about projected
Read More »
Sign up to receive the latest listings – directly to your inbox. Find out about the newest homes for sale at the same time the agents do!
It's free and you can cancel any time.