Hello, I am a residential listing/selling and marketing expert specializing in Basking Ridge and the surrounding towns.
My background is in corporate IT and project planning and I bring that expertise to my real estate team. My knack for knowing what makes people tick helps our clients meet their real estate goals.
As well as serving our local clients, we also work with many transferees from companies such as Sanofi-Aventis, Schering Plough, Verizon and J&J.  Our team is relocation certified and often has early knowledge of new relocation listings.  Another reason to have The Blanchard Team looking out for you!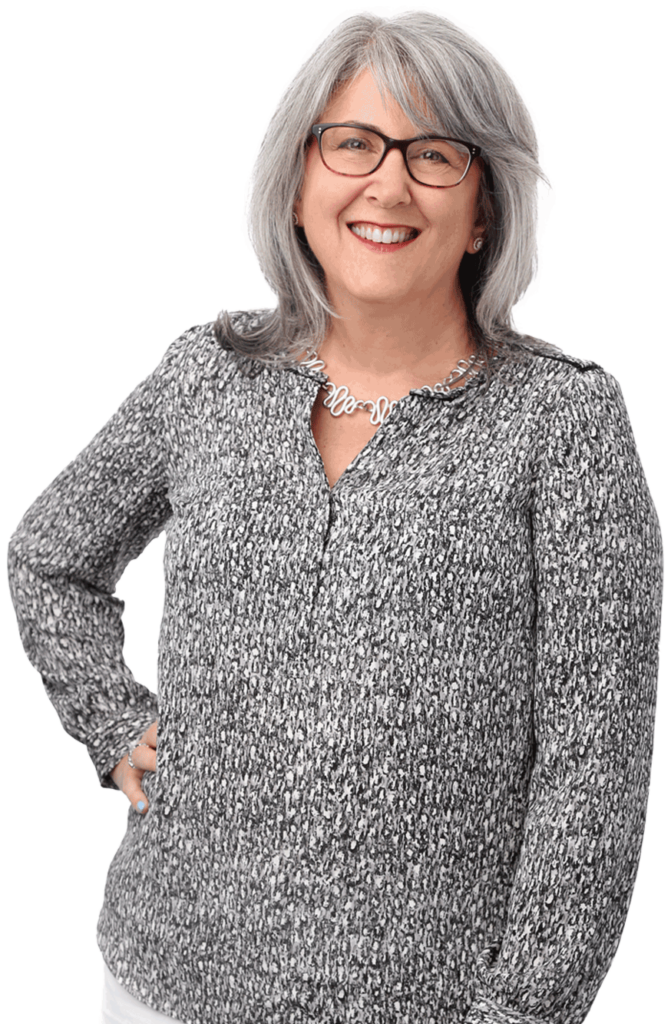 Education and Personal Background
Lifetime resident of New Jersey – Union, Morris, Hunterdon and Somerset Counties; 15 year resident of Basking Ridge with four children in the Bernard's Township school system. Graduate of Rutgers University with a BA in Psychology and some graduate work in Library and Information Sciences. Prior work experience includes 12 years working for a large information technology firm supporting telecommunication and banking customers.
Personal Interests
Supporting my children's sports and drama endeavors, in particular, skiing, soccer, softball and all things Ridge High School drama related. (Ask me about my daughter's experience with America's Got Talent!) Knitting and running; my most current goals include a desire to finish the afghan I started and to get back into my running shoes after kicking cancer to the curb!
Awards
#7 Top Teams Company Wide
Berkshire Hathaway HomeServices Chairman's Circle Gold, 2018, 2019, 2020
NJAR Distinguished Sales Club for Ten Consecutive Years of Success, 2014-Present
NJ Circle of Excellence Sales Award, Gold – 2005, 2010, 2013, 2020
NJ Circle of Excellence Sales Award, Silver – 2004, 2006, 2008, 2009, 2011
NJ Circle of Excellence Sales Award, Bronze – 2003, 2007
NJ Five Star Realtor – 2011, 2013, 2014, 2019, 2020
Weichert, Realtors President's Club – 2005, 2010, 2012, 2013
Weichert, Realtors Ambassador's Club – 2004, 2006, 2009, 2011, 2014
Weichert, Realtors Executive's Club – 2003, 2007, 2008
Professional Credentials:
Full time licensed Realtor® since 2002
Member of National Association of Realtors
Member of North Central NJ Association of Realtors
Member of Garden State Multiple Listing Service
E-Leads Reach Team certified
Corporate Relocation certified
Zillow Premier Agent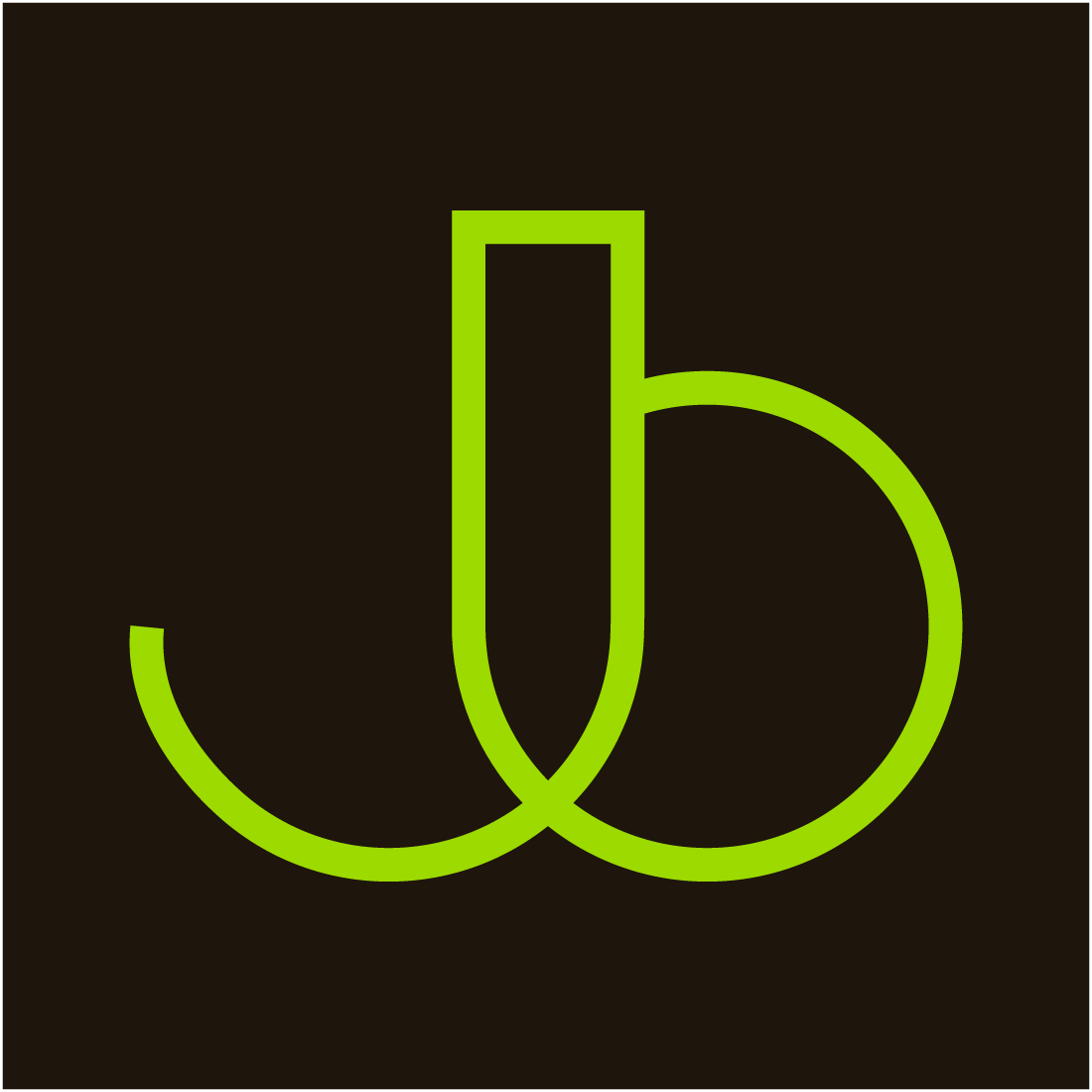 Wendy and Marvin B.
Sellers in Basking Ridge
Thank you for all of the help on making this sale happen. Your services were once again outstanding. Although we are out of property to sell in the Basking Ridge area, feel free to use us as a reference if such a thing exists. Wendy or myself would be quite happy to take those calls. Thank you again and have a great weekend and much success in the future.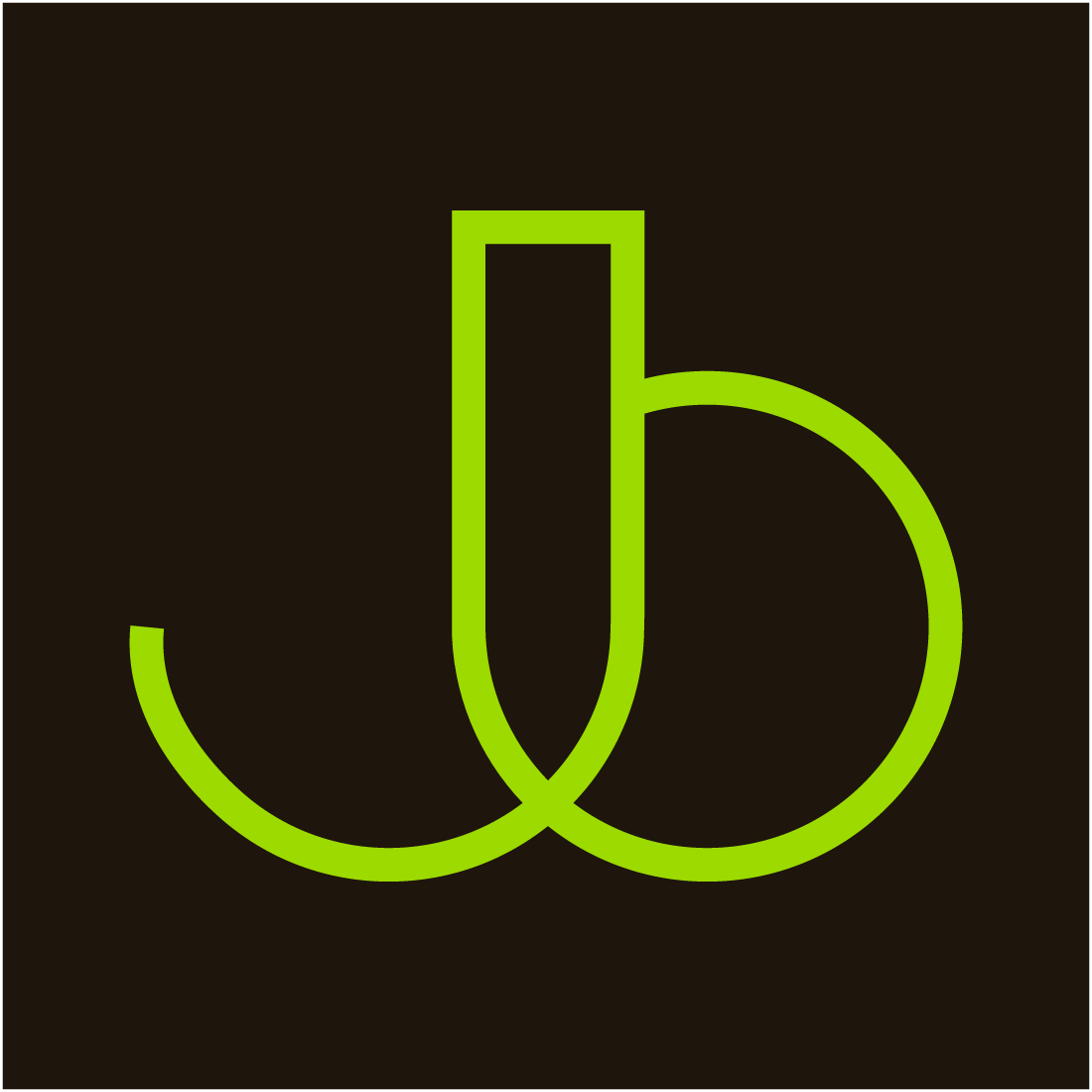 Ryan A
Buyer in Warren
Jennifer was very responsive to all our inquiries, and usually got back to us within the hour. She drove us around, and showed us all of the Basking Ridge and Warren neighborhoods that matched our tastes and needs. Based on the preferences we expressed, she showed us what we considered the perfect house, and helped us negotiate a price well below listing. All in all, very impressive service!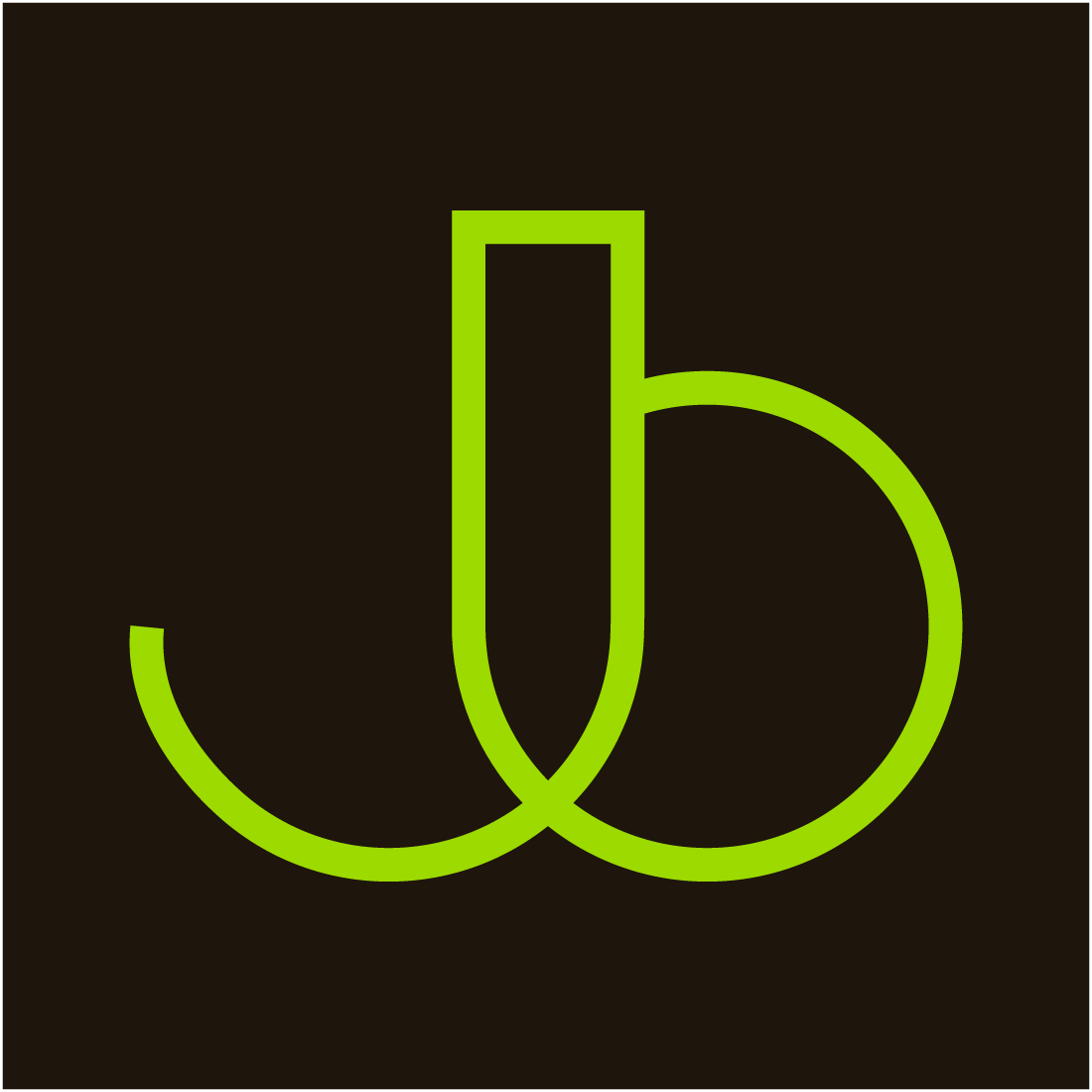 Chris J
Seller in Basking Ridge
We were so fortunate to have found Carl & Jen Blanchard for our move. As our Realtors, they helped us find the right house in the right neighborhood for the right price. They were more than patient as we traveled to look at homes over several months to find the right home. The best part about working with Carl & Jen was that they were always more focused on answering our questions, giving us good advice, and finding homes that met our needs than anything else. We would recommend Team Blanchard to anyone.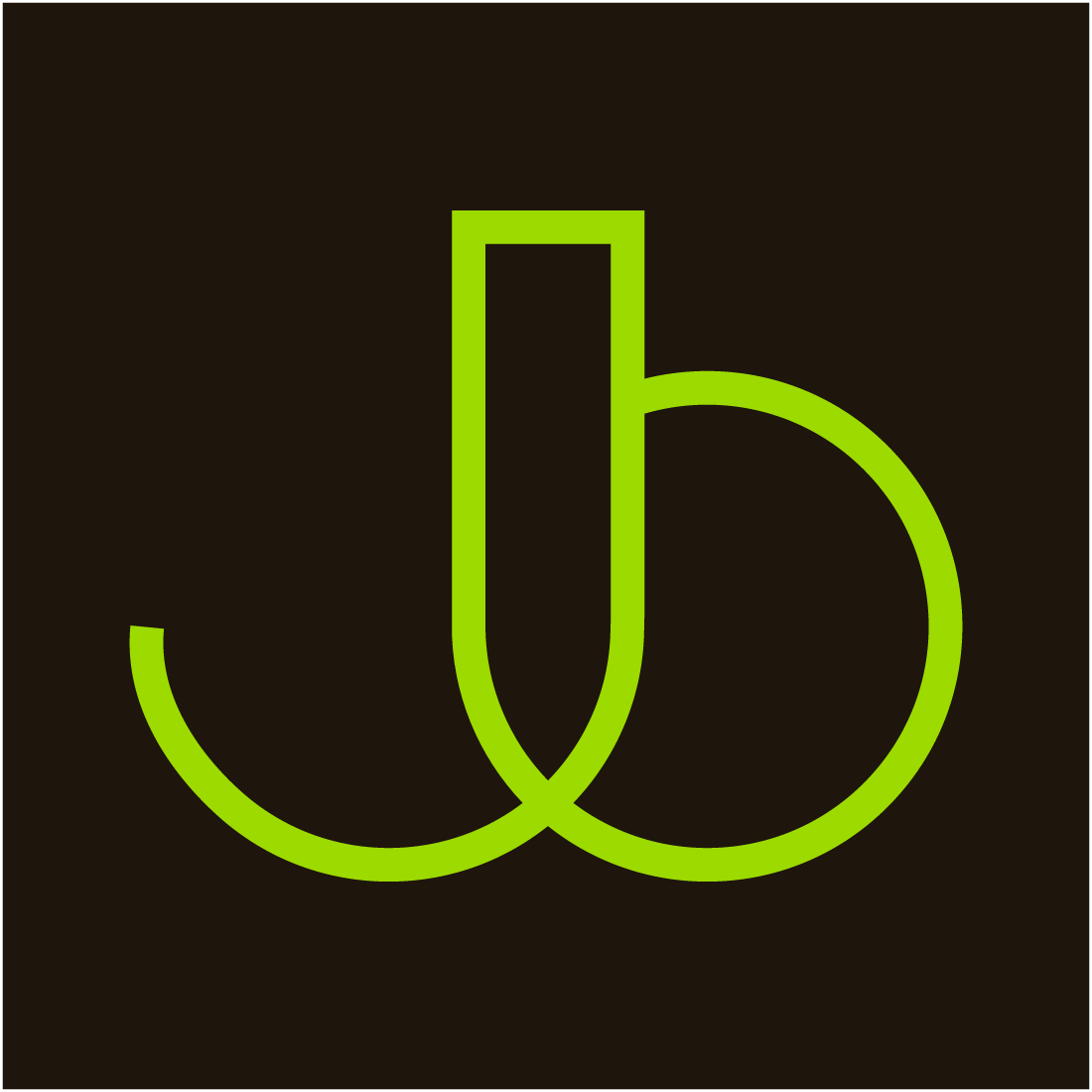 Glenn W
Seller in Basking Ridge
Gerry did a great job with all his tasks as our listing agent and also sold the home. But he went above an beyond to assist us in matters to get the home in a position to close with the town and association. Excellent job. would recommend Gerry to anyone.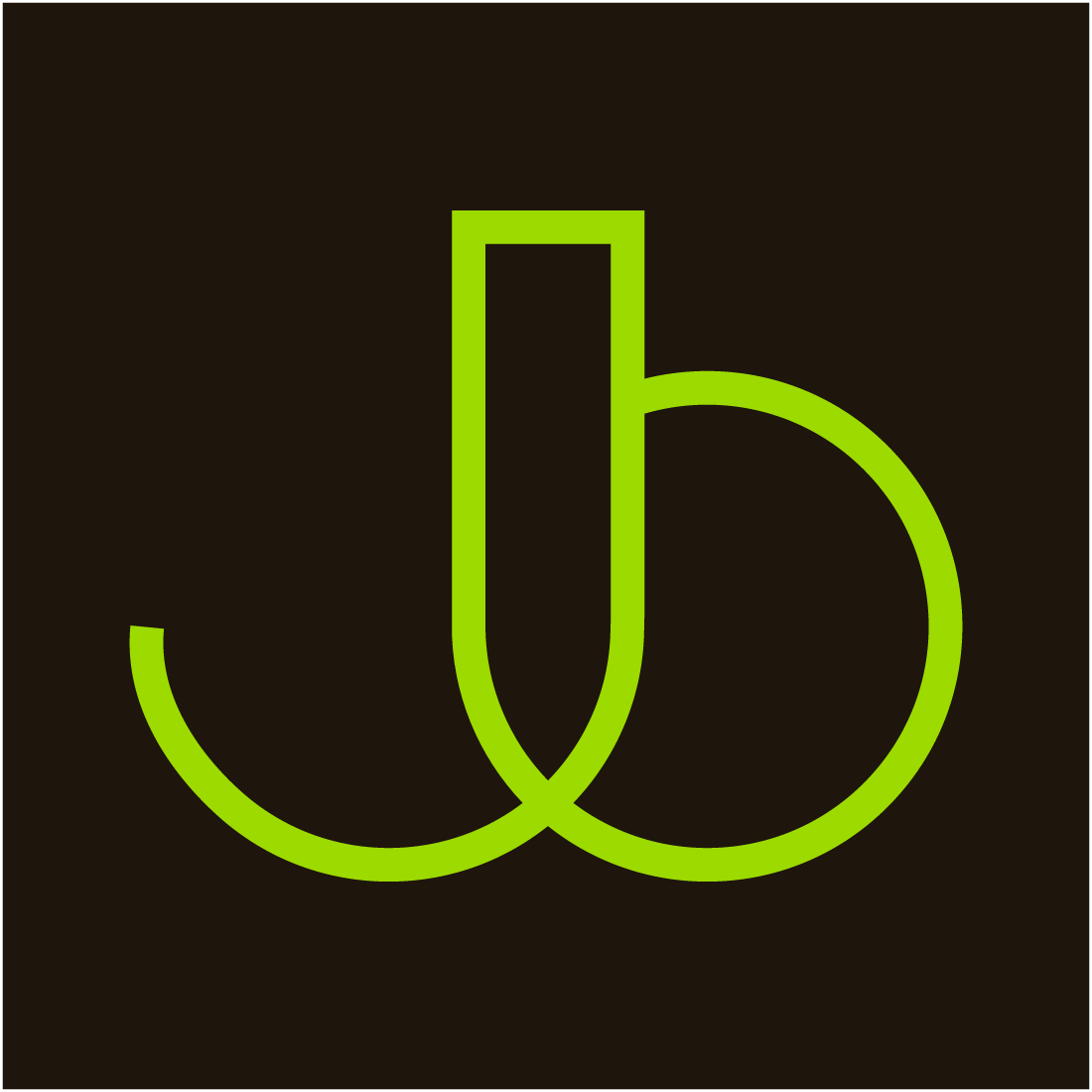 Sherry Z
Buyer in Springfield
When we bought our house, she was able to guide us through the entire process without any surprises because of her knowledge. She also had an extensive network of excellent contacts to draw on For various tasks. She was always available and responsive to our questions and concerns. Frankly, she's the best.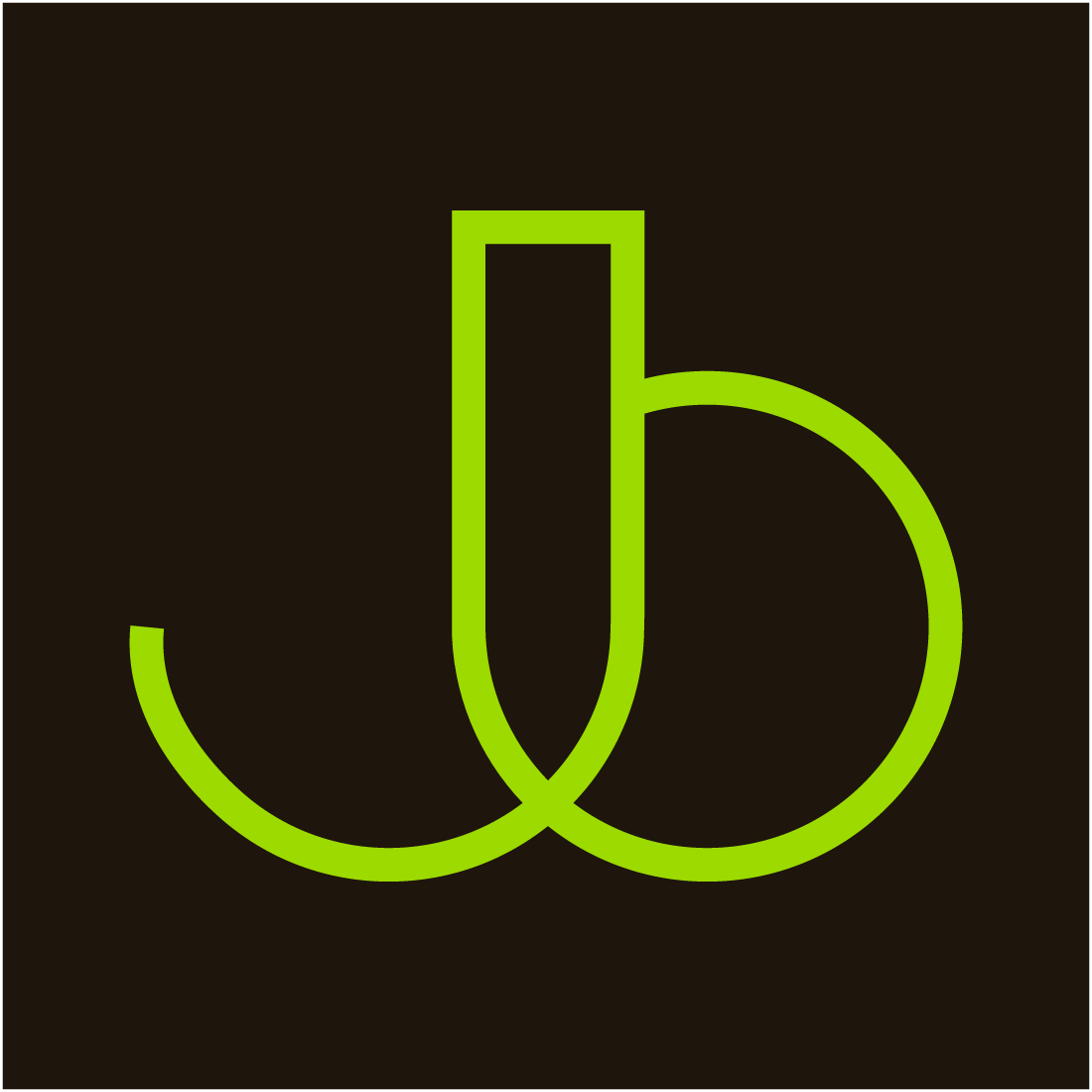 Jon S
Buyer/Seller in Branchburg
Gerry was very knowledgeable of the area and was able to figure out our preferences to further filter properties and make the process faster. Knew the schools, commuting patterns and demographics of many different areas and we looked at dozens and dozens of places in just a few short days.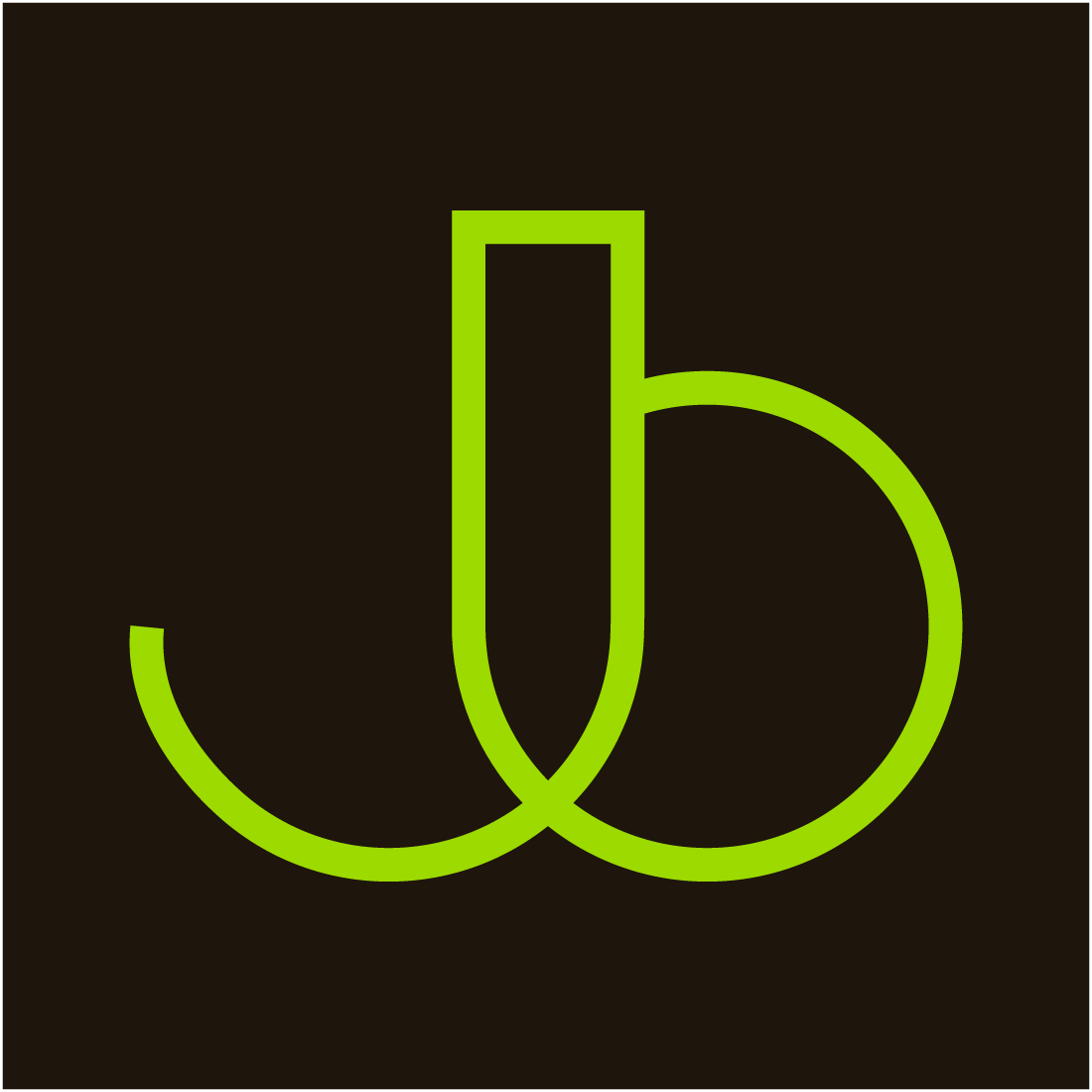 Jamie H
Seller in Basking Ridge
Jennifer is my go to realtor! She's helped me, my friends, and my family members buy and sell homes in the area. She is responsive and aggressive, and always focused on the needs of her clients. Jennifer is an expert on market trends and is metrics driven. You will not find a better realtor to team up with. She not only has technical knowledge but is also very aware of how delicate real estate transactions can be. She is the whole package, with personality and substance!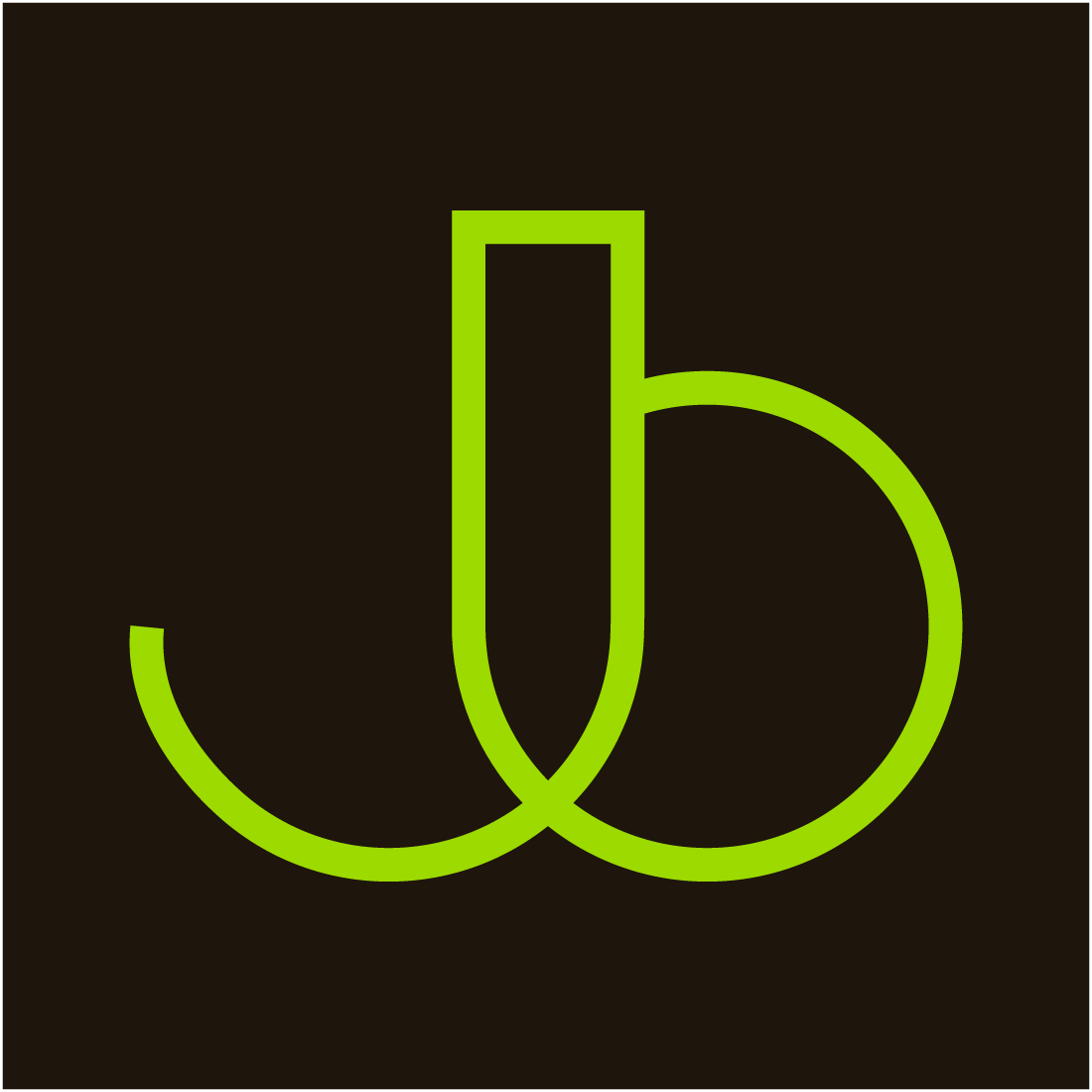 Samantha J
Seller in Branchburg
Gerry was very helpful in both the selling and buying process. He kept a professional demeanor, responded to calls promptly, and was honest with my husband and I about our realty-related questions. Thanks so much, Gerry!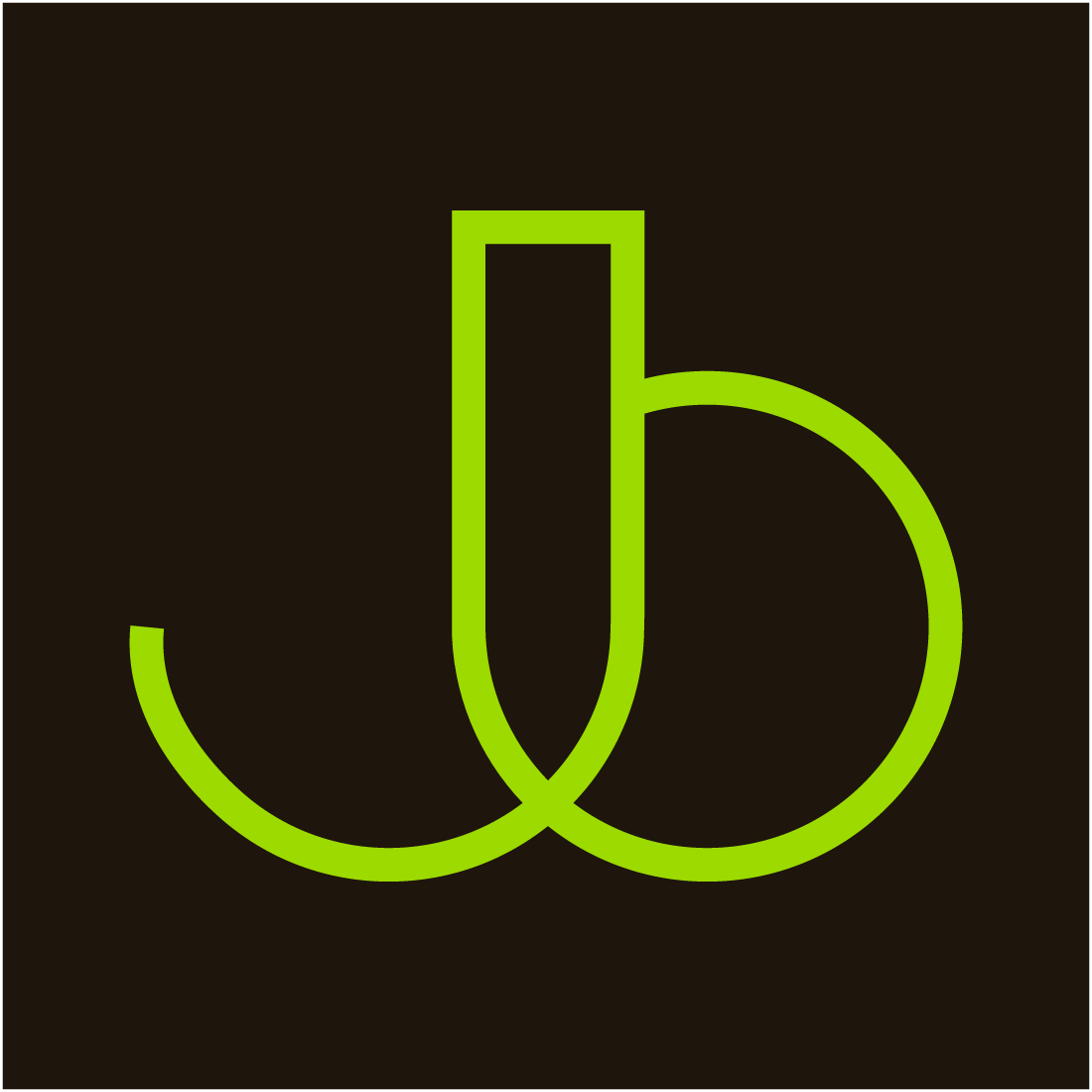 Grace Z
Seller in Basking Ridge
Jennifer is an excellent realtor who is extremely informed about her local neighborhood in Basking Ridge. She is detail focused, sales driven and very thorough in planning and expediting all aspects of the selling and buying process. She goes out of her way to understand the needs of the buyers and sellers and does her best to make a sale happen which satisfies both parties. She is also a likable, empathic individual who goes the extra mile for her clients. I highly recommend Jennifer to sell or help someone buy a home!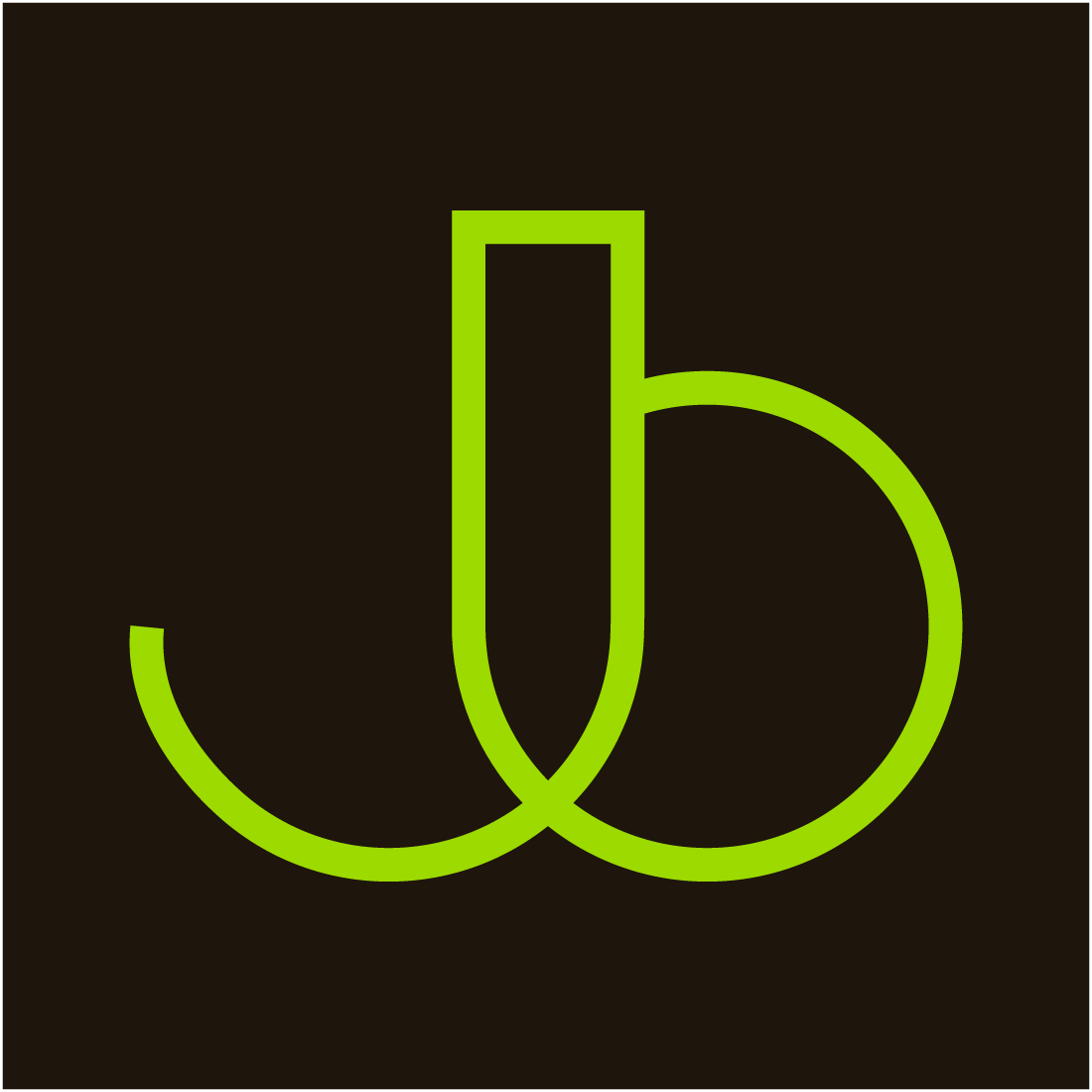 Bob Z
Seller in Basking Ridge
Jennifer acted as the consummate professional during our entire selling experience. Very thorough in researching the data for our neighborhood and advising us in choosing an attractive listing price. She was in contact with all buyer agent for feedback on likes and dislikes during the open house showings and making suggestions regarding how to better present our property. We are forever grateful for her support during the contract phase and to closing. We would wholeheartedly recommend Jennifer and BH to anyone selling their home.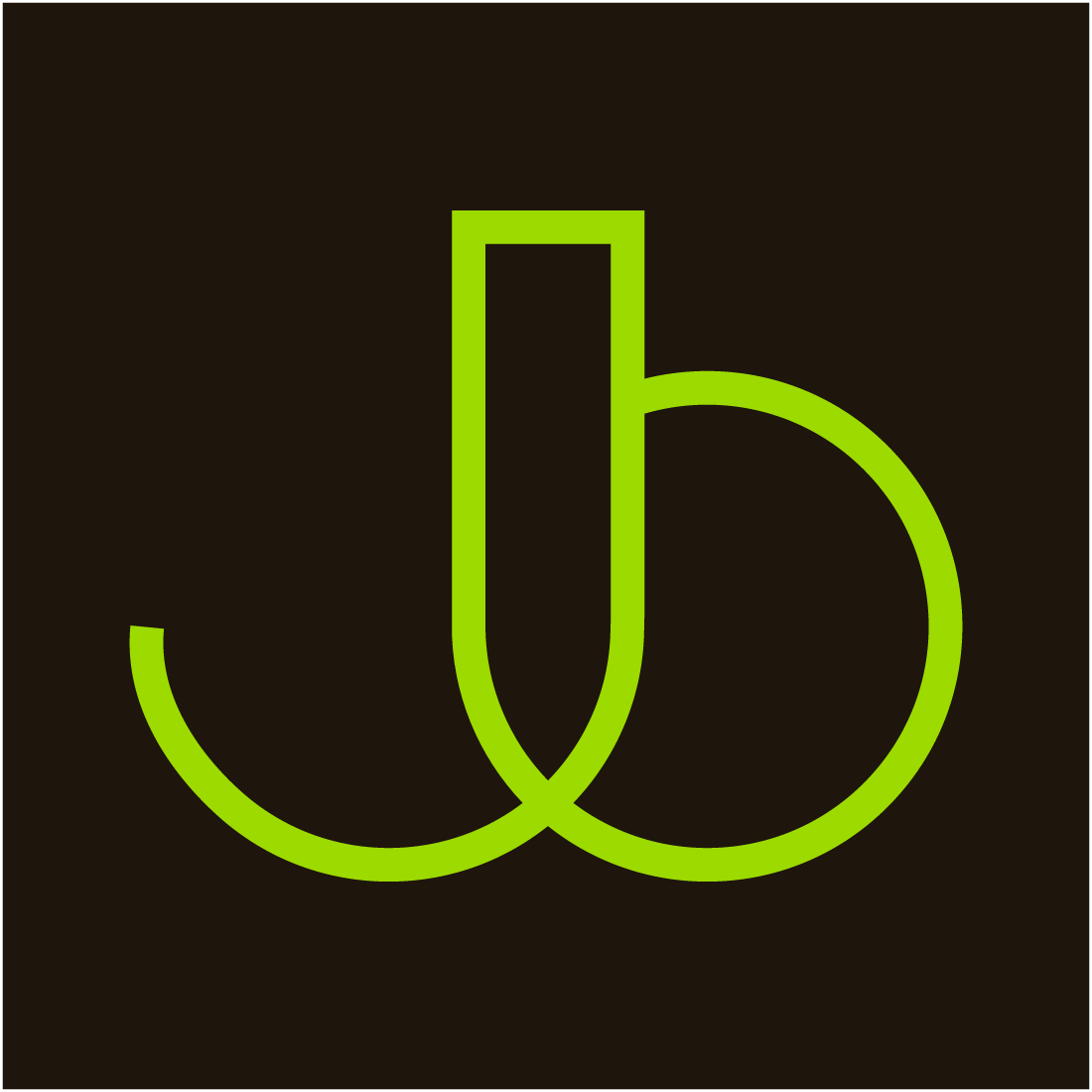 Ben S
Buyer in Basking Ridge
We used Gerry as our real estate agent for the purchase of our new home. He was very accomodating, patient and knowledgeable, came well prepared and had researched the background on many properties we visited. He helped us with the entire process step by step, and offered highly professional and experienced guidance, from making an offer through negotiations, to closing. We felt very well taken care of and highly recommend using Gerry for your home purchase.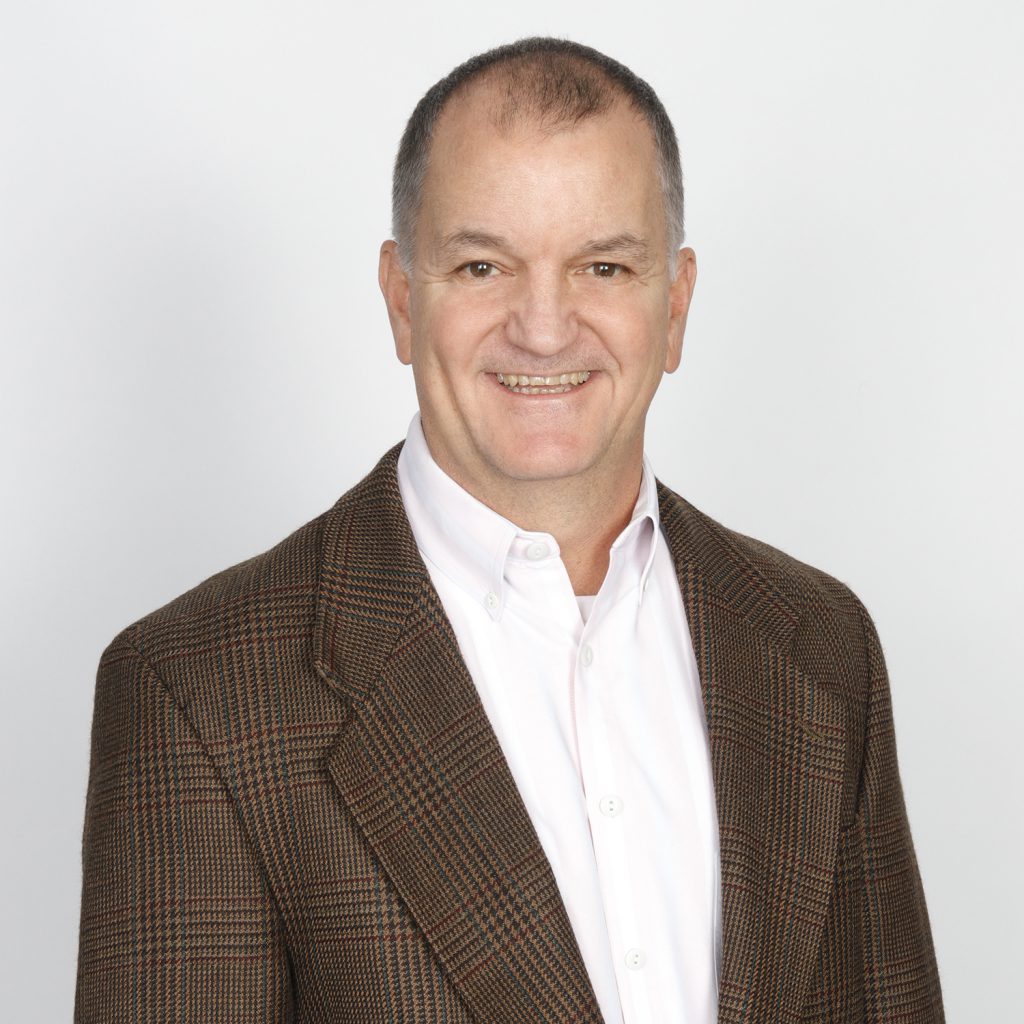 Licensed Sales Associate/Referral Agent since 2003
Member of the National Association of Realtors
Member of the North Central Jersey Association of Realtors
Member of Garden State MLS
Volunteer Firefighter
Full time Broker/Sales Associate since 2003
Berkshire Hathaway HomeServices Honor Society Award, 2018 – 2019
NJAR Circle of Excellence Sales Award, 2012 – 2017
Berkshire Hathaway HomeServices Relocation Certified
Member of the National Association of Realtors
Member of the New Jersey Association of Realtors
Member of the North Central Jersey Association of Realtors
Member of the Garden State MLS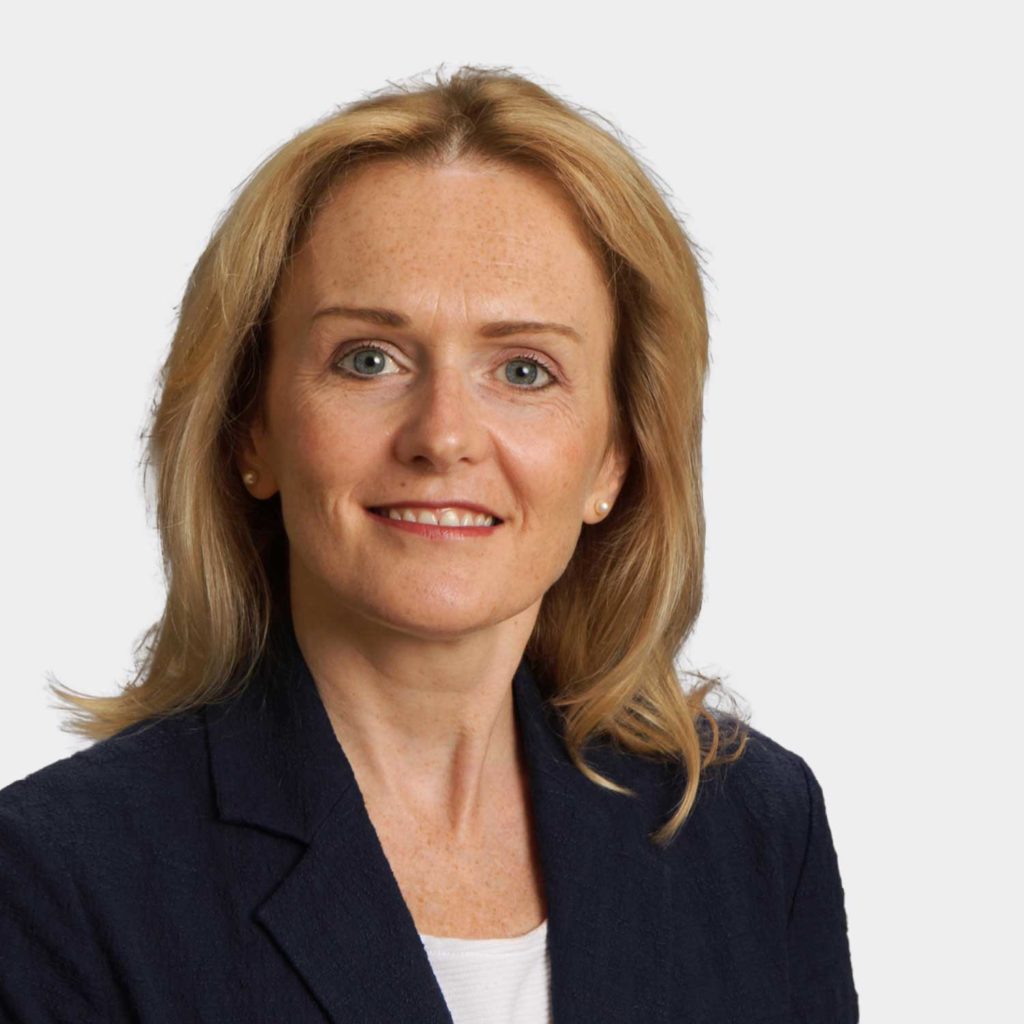 Originally from London, UK, Maria has lived in the USA for over 20 years, residing in Virginia and Florida before settling in Basking Ridge, NJ for the last 12 years. After graduating with a degree in Business Administration, Maria worked in Brand Management for British Airways. Her first role in America was Marketing Manager for a Real Estate Title Company, where she certified as a paralegal, providing her with in-depth knowledge of real estate transactions and legal process. Maria's past experience has equipped her with skills to provide strategic marketing and transaction management services for her clients. Clients appreciate her market insights, low pressure sales approach, patience, capacity to listen; and her ability to accurately price and market home, and negotiate the best deal!
As a New Jersey native, I am very familiar with what the Garden State has to offer! Also, with an extensive background in customer service, I am a resourceful person with a "people first" attitude, an aptitude for problem solving, and lots of patience. This work led me to my current role, on The Blanchard Team, where I am responsible for lending a knowledgeable helping hand any way I can! For me, real estate is a passion I've been chasing for years and I'm very excited to assist you!
By day, you can find me spending time outdoors with my horses and sweet pup, crafting, or looking for new, fun adventures. By night, I'm typically going out to eat (I'm a huge foodie) or spending quality time with friends and family.
Credentials
Licensed Realtor/ Real Estate professional
Providing exemplary service to clients and prospects
Detail oriented worker, happily able to explain the home-buying process from start to finish to ensure a smooth, positive home-buying experience.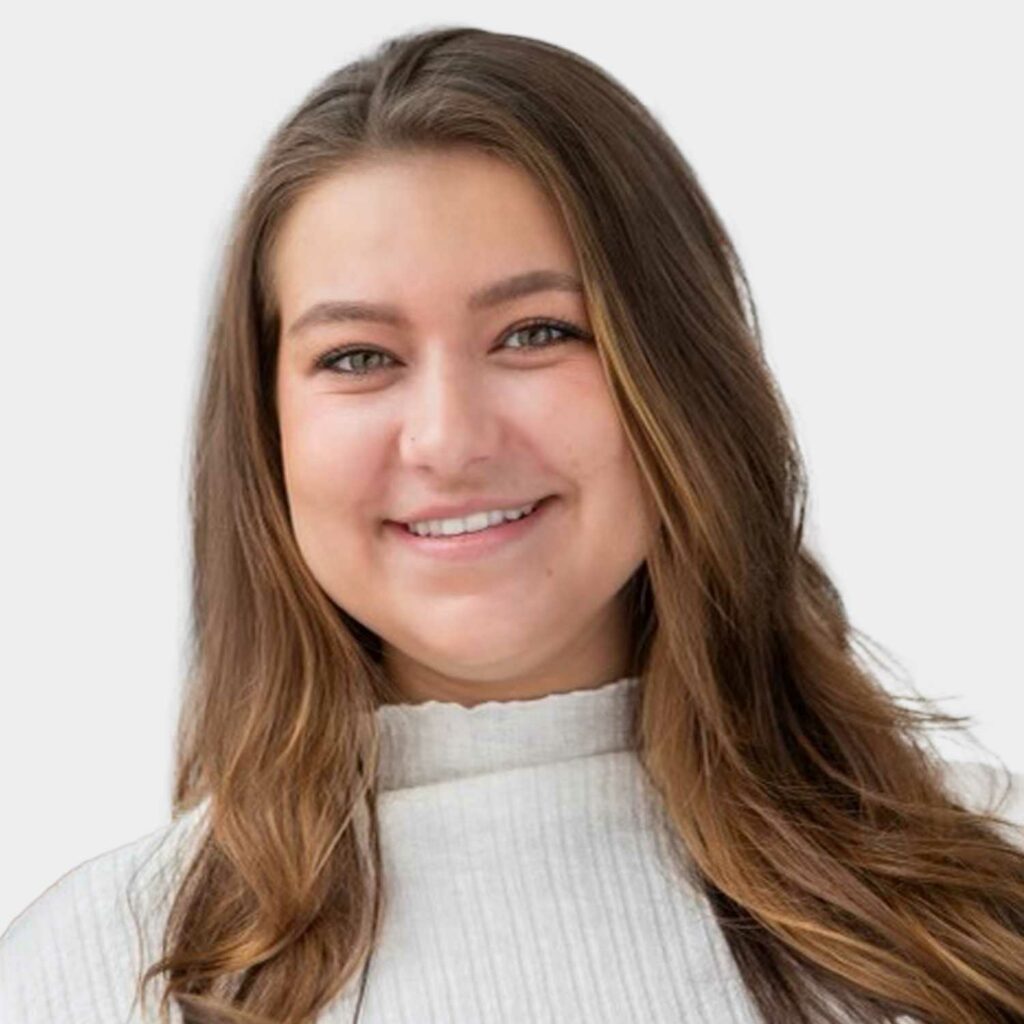 She brings solid skills that she gained at a traditional brokerage and then put to work while training a team at a real estate start-up. Gabby decided to make her way back to a traditional real estate environment and we are thrilled that she joined our team.