It's the first day of the Fall market – the second strongest selling market after the Spring. Summer vacations are still a fresh memory, but kids are back at school and most folks are back at wok. There are thirteen weeks between now and Thanksgiving! What are YOU going to do this Fall?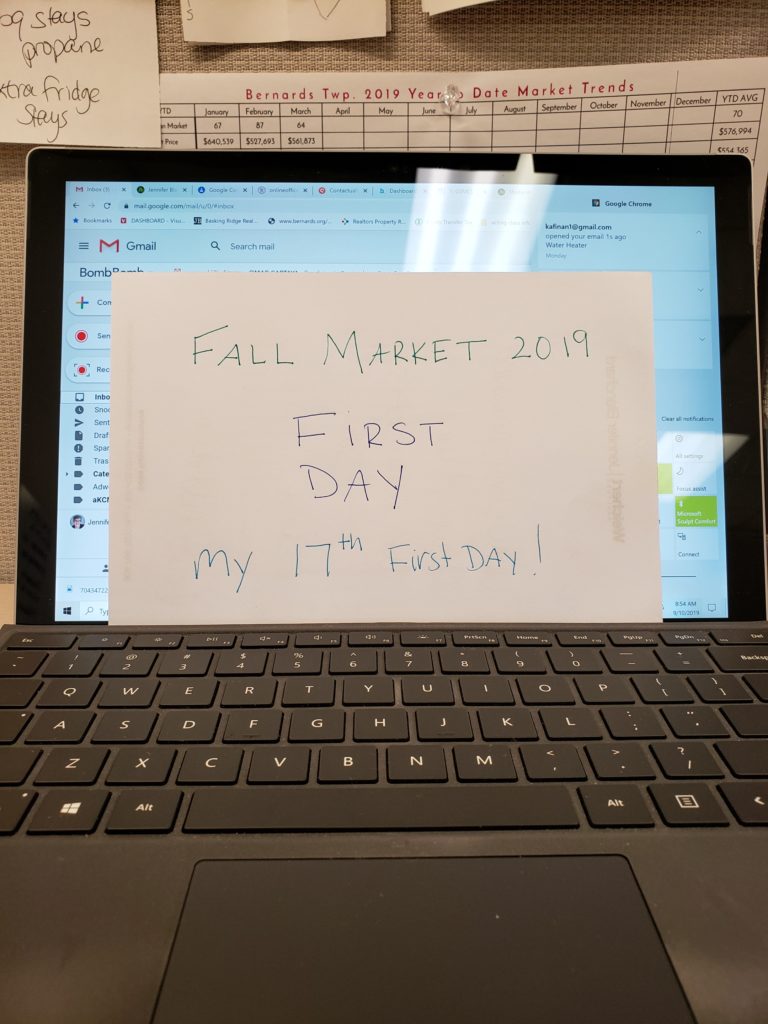 Similar to New Year's resolutions, I always have some "new school year" resolutions. This year I plan to ensure that this Fall market, my SEVENTEENTH in the business, is as successful as my Spring market was. Also on the agenda is continuing to support my community, my past and current clients to ensure that my next Spring market is equally as strong.
Take a look at one of my recent videos to be assured that you will never be wasting my time if you have a question or two about the market even if you aren't planning a purchase or a sale in the imminent future. Please feel free to liberally share my contact information! I recently learned that every person knows at least four people who are planning a move in the next 12-18 months; you can help me find them!
Have a wonderful Fall!