Are you in the camp that believes that home prices are going to crash? Our team meets a lot of first time home buyers – many of them believe that we are going to have a crash similar to 2008, that it's only a matter of time. They are waiting for prices to correct and for interest rates to drop.
One buyer, as I was showing them a house that was listed for $925,000, asked why the property was listed so high since as of last March, the value was only in the mid-$600's. The house in question hadn't been sold since the mid '90s! Market value can only be determined when there is a buyer AND a seller involved in a sale.
When interest rates come down, more buyers will enter the market – you can certainly assume from there that prices would come down as well. The problem though, is that rates probably won't come down enough to encourage more sellers to enter the market. Which means that supply and demand will still be out of sync, and prices will continue to rise.
Our market has experienced at least 20-25% appreciation since early 2019. The steep increase isn't sustainable, but continued appreciation is. Take a look at this chart to see what the predictions are on a national level.
2023 Year End Home Price Forecasts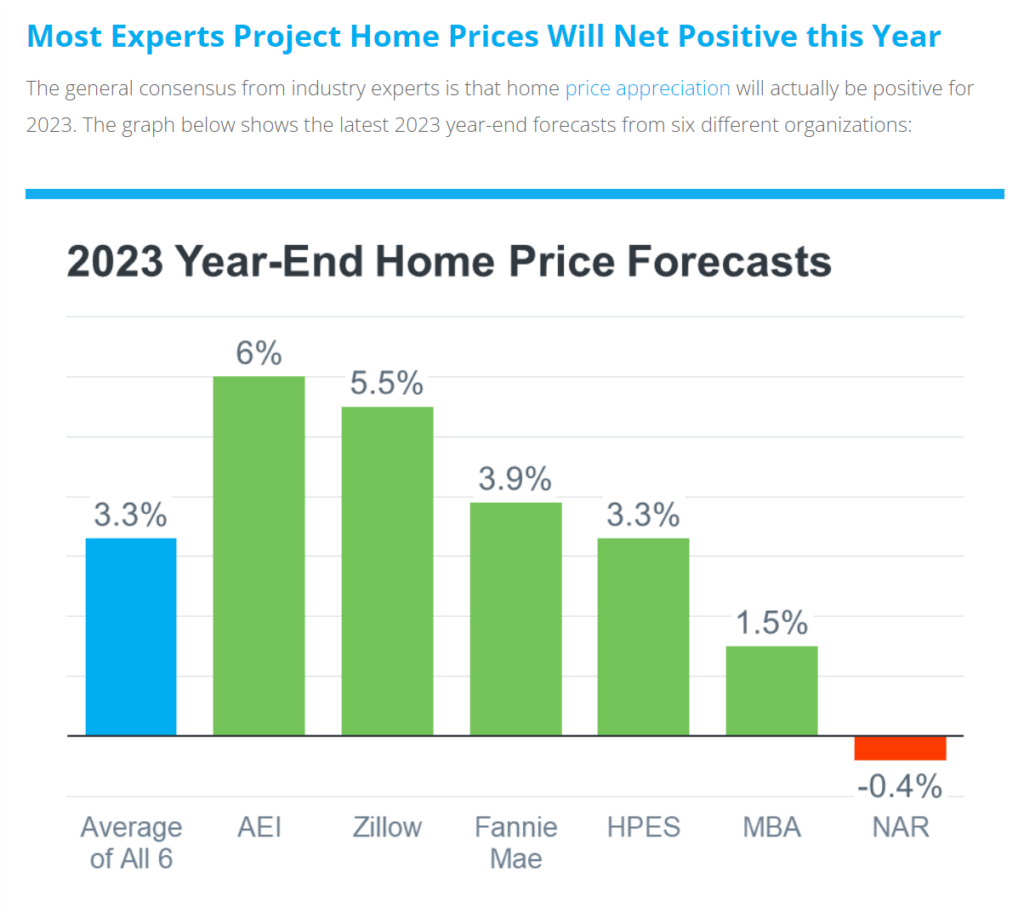 Even if you look at the lowest prediction – it's a far cry from a crash! There is every little – if no – hope of interest rates ever being lower than 5% again. Homeowners with no mortgage, and those with low interest rates, will be hard pressed to sell given the cost of borrowing money or paying rent.
Our market area (Somerset, Morris, Hunterdon and Union Counties in NJ), will continue to see rising prices. If you have questions about the values and market activity in our area, please reach out!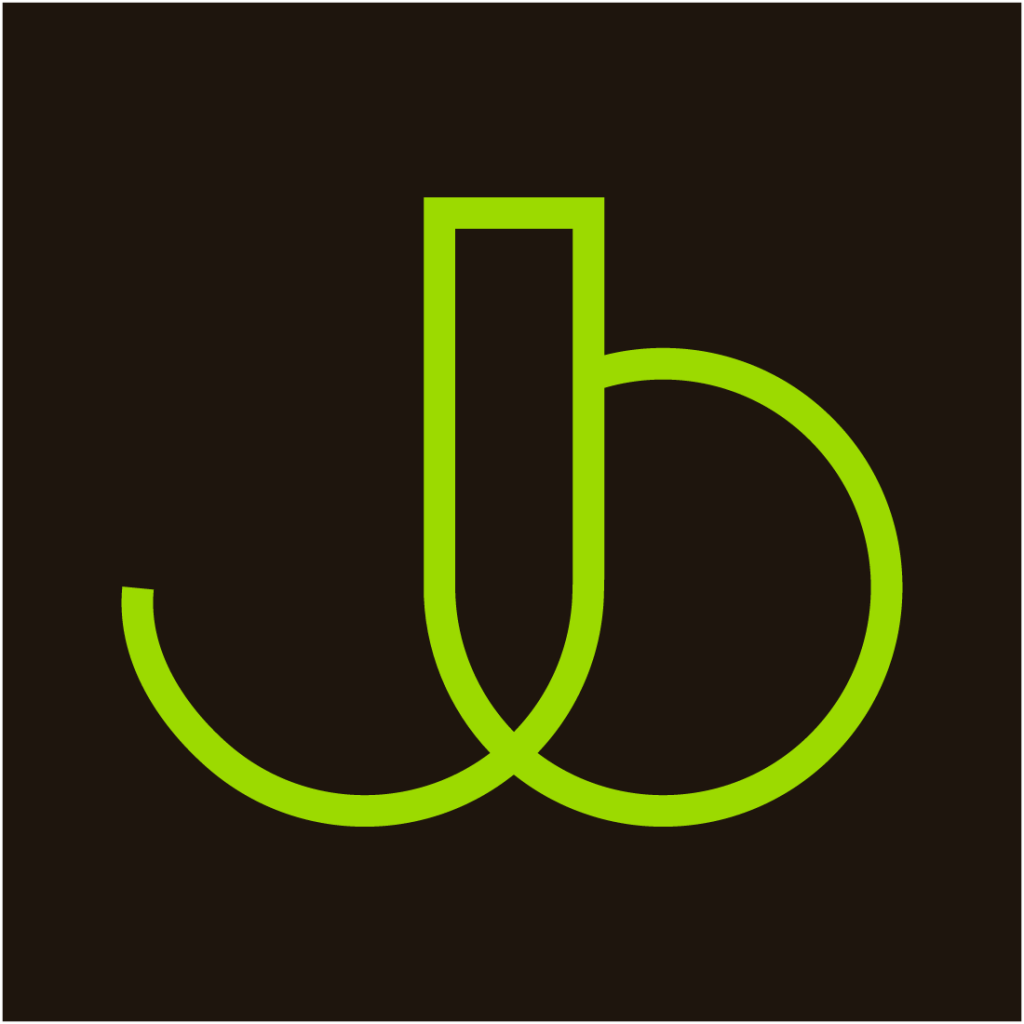 Jennifer Blanchard Team
Berkshire Hathaway HomeServices NJ Properties
(908) 432-0318 | jennifer@jenniferblanchard.com