There are three things that impact housing affordability. Mainstream media would have you believing that it is only mortgage rates. But, housing prices and wages are also fundamental factors in housing affordabilty.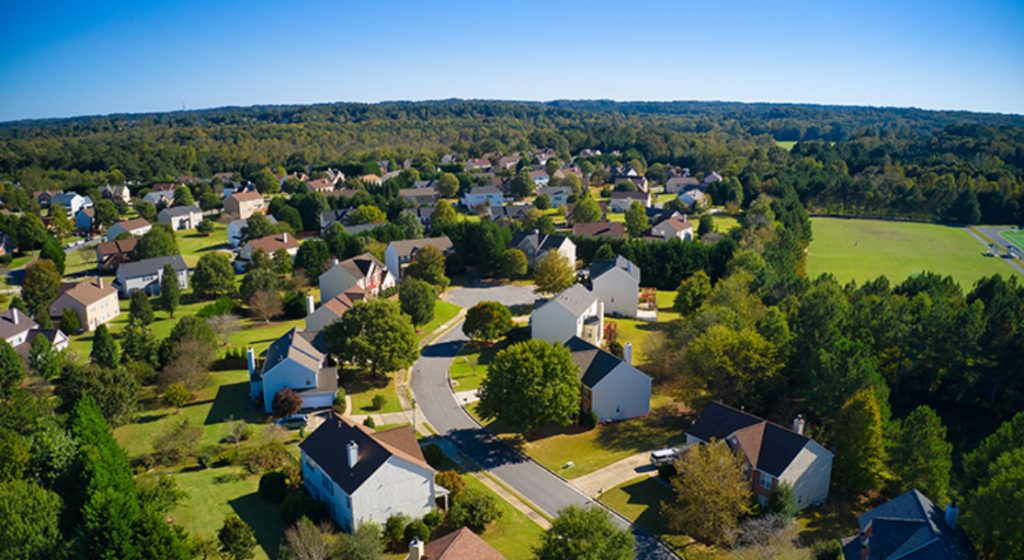 Let's look at each factor.
Mortgage Rates – this is the factor that most people focus on when talking about homebuying conditions today. Current rates are just under four full percentage points higher than than they were at the beginning of the year, (the biggest year to date rise in over 50 years!) there is no doubt that many homebuyers are seeing a drop in their housing affordability.
Home Prices – Home prices have skyrocketed in the last few years, primarily due to the pandemic. Rents have also seen a big jump. In recent months, we have seen a deceleration of home prices. Note that I didn't say a decline, but a deceleration. According to S&P Case-Shiller, home prices have been consistently decelerating for the last five months. This is due to higher interest rates moderating demand. As a result, bidding wars are less competitive and less frequent than they were in the last few years.
That said, it's important to note that home prices are still much higher than they were before the pandemic. We have a long way to go to get to more normal levels of price appreciation. Historically, real estate appreciates by 4-6% in a 6-8 year cycle. The last two years have seen upwards of 18-20% appreciation – that is unsustainable!
Wages – The bright spot in all of this is the fact that American wages continue to grow. The Bureau of Labor Statistics reports: "Median weekly earnings of the nation's 120.2 million full-time wage and salary workers were $1,070 in the third quarter of 2022 (not seasonally adjusted)….This was 6.9 percent higher than a year earlier…"
So what's the takeaway? Buying and/or selling a home involves many requirements and variables. There are lots of steps in the process – no two deals are the same, everyone's financial profile is different. There are many mortgage programs to choose from. Every market is different. These are some of the reasons that it's so important to have someone on your team looking out for your best interests. Someone with expertise in the process and knowledge of the local area and market.
Let's connect today! It's never too early to get started. The Blanchard Team works at YOUR pace, not ours; we are more than happy to be your guide as you navigate the process. Whether you are going to make a move today, tomorrow or three years from now!
Jennifer Blanchard Team
Berkshire Hathaway HomeServices NJ Properties
(908) 432-0318 | jennifer@jenniferblanchard.com