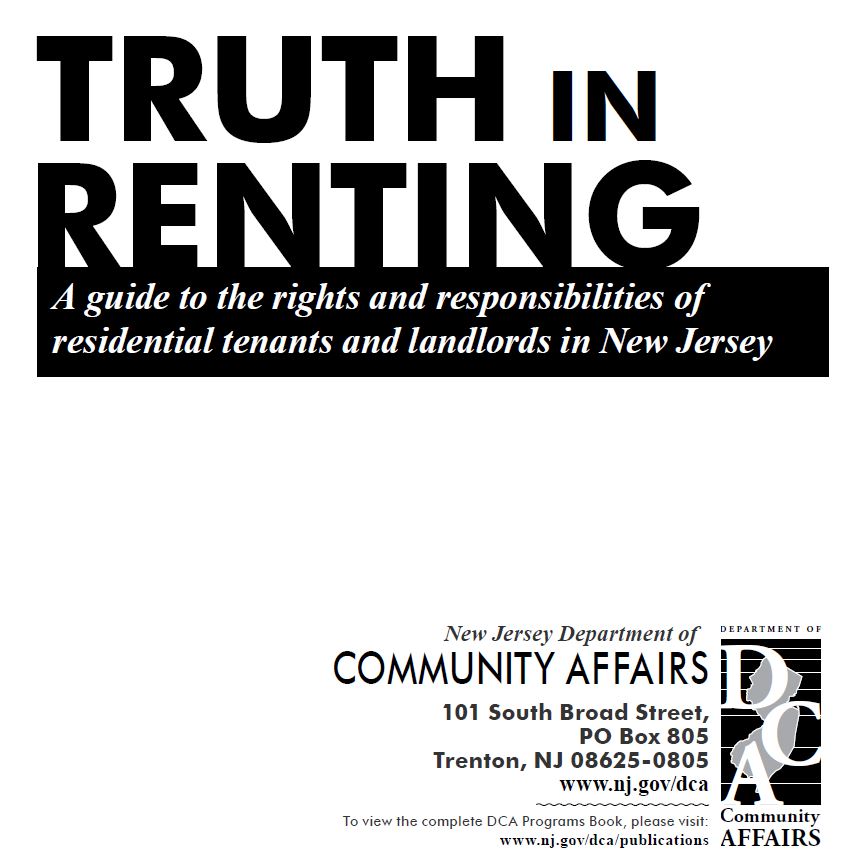 I recently shared this information with a client who is considering renting out her condo and I thought it might be useful for someone else as well!
When you put a unit up for rent with a Realtor, there is a fee which is typically equal to one months' rent. Half to the tenant broker and half to the landlord broker. This can be split with the tenant, you can ask the tenant to pay the whole thing or you can pay it. In Basking Ridge I recommend listing it as tenant pay and negotiate if necessary.
Some things you need to think about: will you allow short term rentals (I suggest no), will you allow pets (totally up to you). How will you handle issues with things such as the furnace or the appliances (sometimes it makes sense to buy a home warranty).
As a landlord, you'll collect a security deposit which you'll have to hold in a separate account that has your tenant's information on it.
Please note – sometimes it's just as easy to find a tenant without the help of a Realtor. I would not be offended if you decided to do that! It might save you the fee!
Let me know if you have any questions; I'm more than happy to help!
Search here for an investment property: condos available for less than $400,000 in Basking Ridge