How is COVID-19 Impacting YOUR Housing Plans?
2020 started out as an awesome year for lots of things, but especially for the real estate market. COVID-19 is having an impact on all aspects of our lives: our social lives, our work lives, the stock market, and everything related to the housing market. There is a LOT of information out there. Consider reaching out to me to schedule a virtual appointment where we'll talk about how your plans might have to change given the state of the market related to the Corona Virus.
For information related directly to the virus, with regard to your health, please refer to the CDC website. For information specific to social distancing and the NJ state executive orders you can click here.
When we connect you can expect us to talk about four things:
What has history told us about market recovery after a pandemic.
What the major financial companies are saying about the eventual economic recovery.
What is happening in the Basking Ridge real estate market NOW? (We can discuss any of the local markets in the area)
What is the shadow market and what does it mean for you?
I am very much looking forward to hearing from you soon so we can talk about how COVID-19 and the Coronavirus is Impacting YOUR housing plans. Here is a sneak peek at some of the data points that make it abundantly clear that this is NOT a repeat of 2008!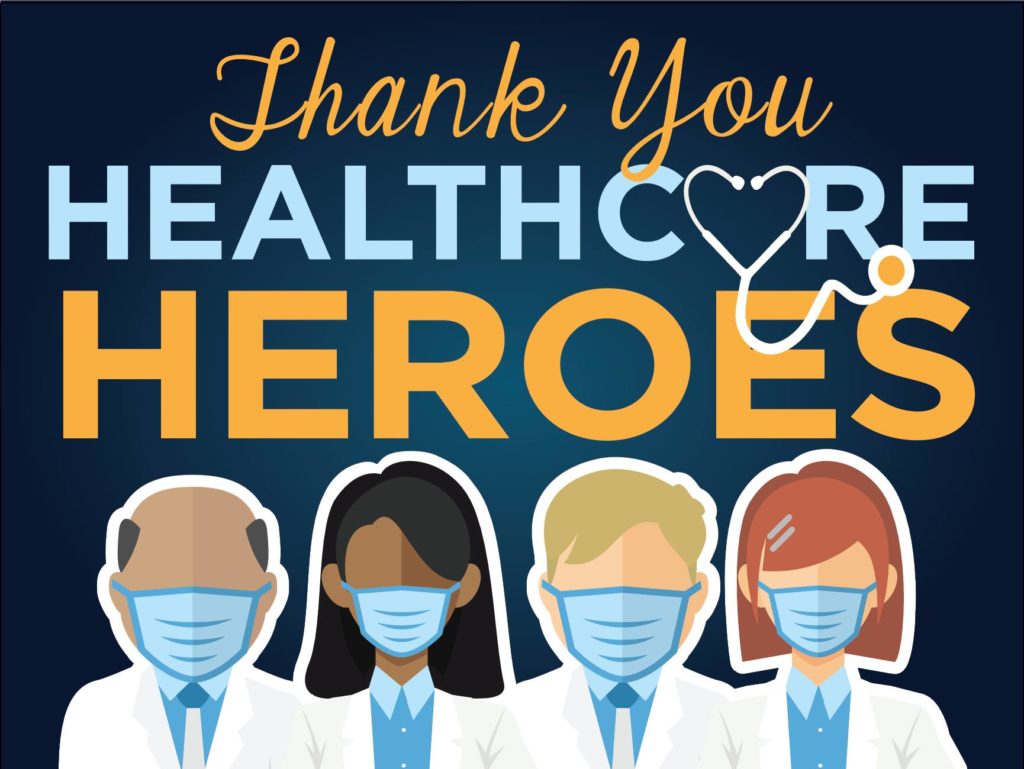 During times like these it is ever so important to maintain those relationships that will help you get through the days – good days and bad days alike. And I know that not everybody has the same support system. Our team is here for you – whether it's to lend an ear or run to the store – we don't have anywhere to be, and we'd be honored to help you.
From our home to yours, it is with sincere care that I say, on behalf of the Blanchard Team, that we hope that you and your loved ones stay well.
Be well!