6 Addison Drive, Basking Ridge just sold! The sellers received seven offers; three of which were stellar, putting our client in a terrific position with the luxury to choose the offer that worked best for them!
SOLD: $1,245,000
Do you want to be next?
Reach out and I will provide you with all the information you need to sell your home in this market. I will provide you with an in depth market analysis, give you tips on presenting your home in the best light, figure out your home's bespoke marketing strategy, and more. All of this to ensure your home sells for the best price in the shortest amount of time, like we did with 6 Addision Drive! This property is a perfect example of the quality of work my team provides and how all of that work pays dividends when executed correctly. Luckily for new home sellers, this process is replicable and if you work with us you will see it for yourself. When you win, I win and I don't mean to brag, but all we do is win (no matter what)!
Do you know how much YOUR home is worth?
Good information to have even if you are not planning a move any time soon. Schedule an appointment with The Blanchard Team to get an idea of your equity position – Tell Me My Home's Value.
This Basking Ridge home just sold
You could be next.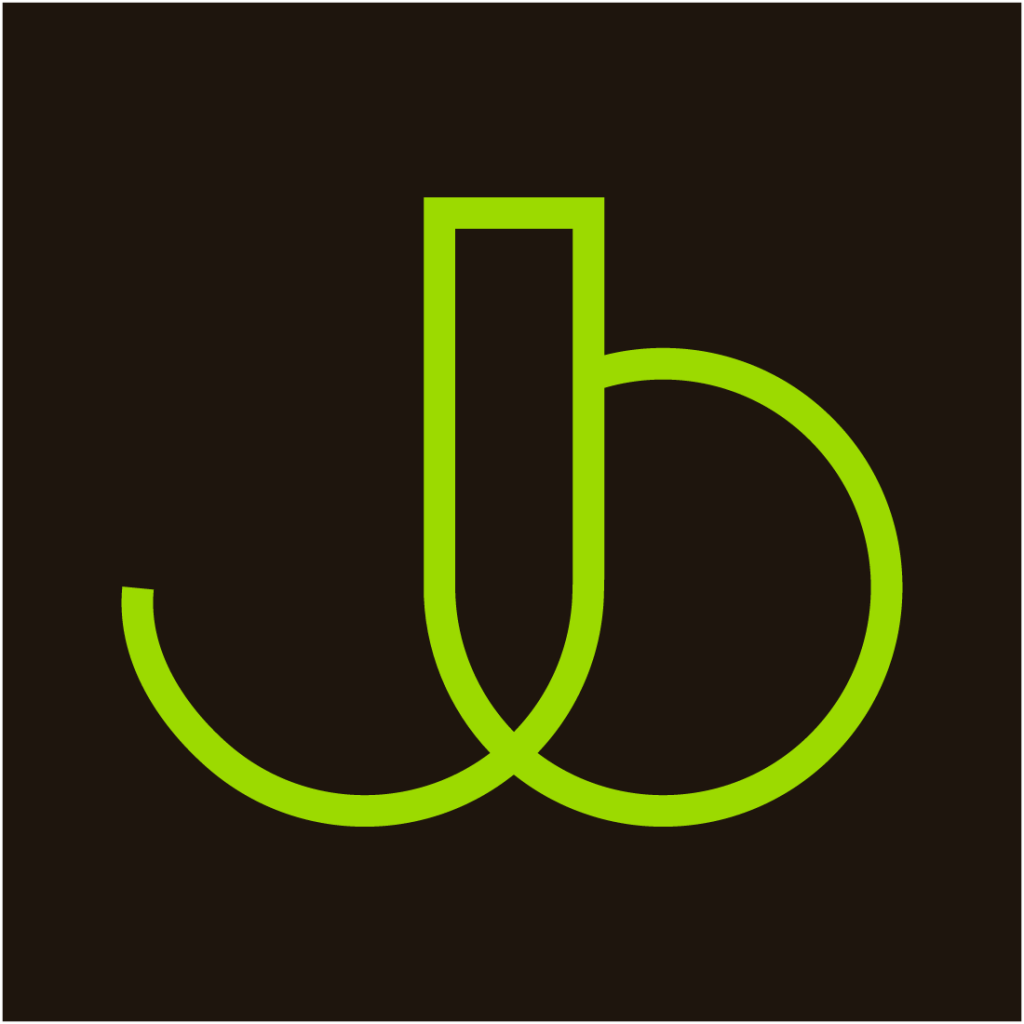 Jennifer Blanchard Team
Berkshire Hathaway HomeServices NJ Properties
(908) 432-0318 | jennifer@jenniferblanchard.com