In this month's Market Update, I cover everything going on in the world of real estate: showing activity, the job market, unemployment levels, recessions, equity, and foreclosures.
Learn everything you need to know about the current real estate market by watching my May Market Update video here.
I want to make sure you have all the knowledge you need about the current real estate market. Once again, this month's video is a little lengthy…. But it is chock-full of information about the market and how it is impacted by current events, mortgage rates, foreclosures, recessions, home equity and more. Need to watch with sound OFF? Hop over to YouTube where you can watch with captions and read the transcript. You can do that here.

The single most common observation we are hearing from our friends, clients, prospects, family – basically most people without a real estate license, is:  "The market will not get better until interest rates come down."

But the truth of the matter is that while interest rates may be keeping potential sellers from selling, they have not sidelined buyers nearly as much as you'd think.  Interest rates won't stay high forever.  And if inventory stays low, property values will continue to rise, and homeowners will realize dream-like equity gains.

Real estate is cyclical, it is seasonal, it is impacted by politics and facts, numbers and emotions. So when you are ready – and I don't mean ready to buy or sell, I mean ready to talk – we are more than happy to answer all of your questions, to evaluate your property's value, to help you figure out your housing needs.  Together, we can look at the whole picture and figure out the best way to make the market work for YOU!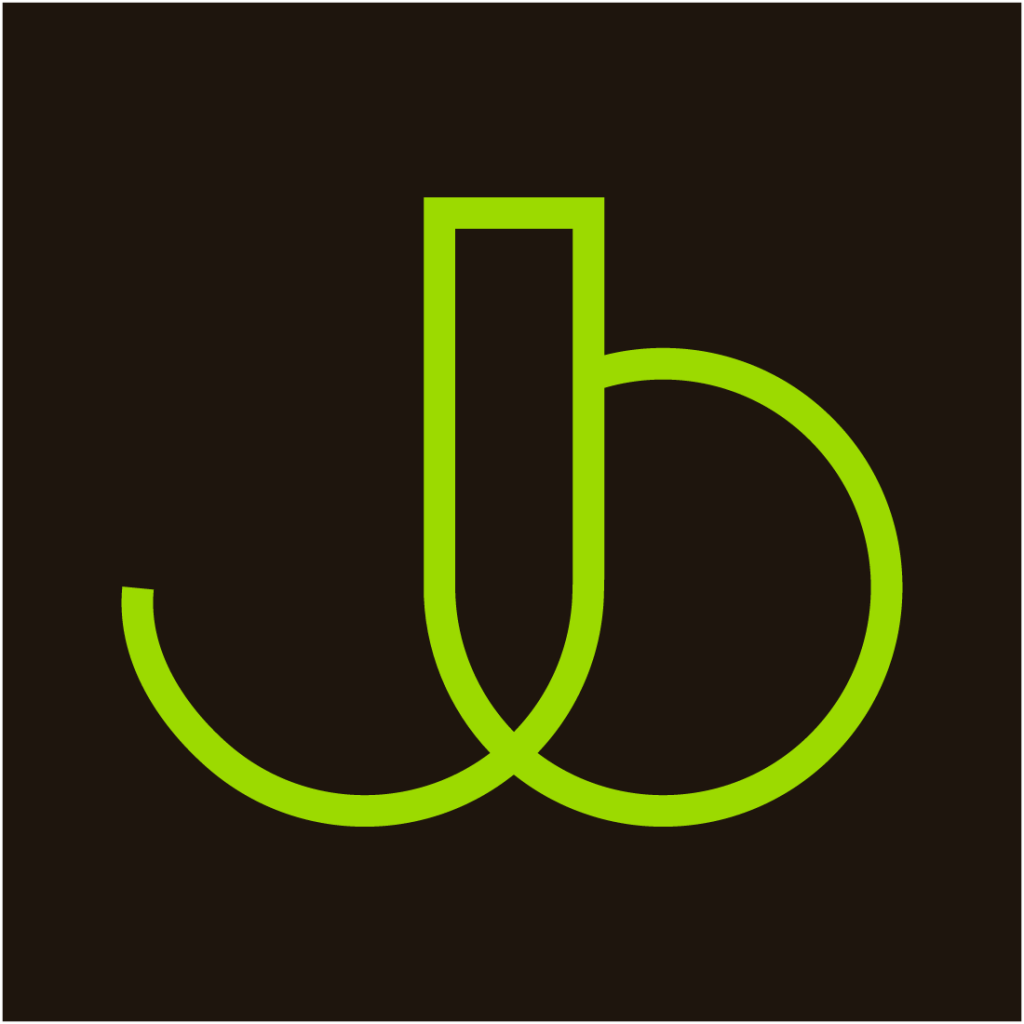 Jennifer Blanchard Team
Berkshire Hathaway HomeServices NJ Properties
(908) 432-0318 | jennifer@jenniferblanchard.com