I am here to tell you that the market is ON FIRE. Maybe not in the way it has been in the past – there is a definite feeling of "what if" – what if I get sick, what if the seller gets sick, what if the market crashes, what if I pay too much, what if something better comes on…. BUT – I tried to make an appointment on Saturday to show two houses – BOTH of them declined the showings because they had just signed offers. We reduced the price of 14 Bullion Road to $651,500 and immediately started fielding showing requests and follow up questions. Average days on market this time last year was 32; average days on market today is 16.
This week's market report again required two pages – reflecting one closing (30 Hancock Court sold for $619,500 which was $500 over asking). Seven new listings (Patriot Hill Drive, S Alward Ave, Linden Drive, Woods End, River Farm Lane and Whitenack Road – list prices from $639,000 up to $2,200,000). NINE properties went under contract – in ONE week – during a PANDEMIC. The list prices of these contract sales ranged from $243,900 up to $1,480,000 this is the second week in a row that there has been a contract sale of a home that was listed north of $1,400,000.
Click here to download your own copy of the weekly market report.
Why should you consider listing your home now? Inventory levels are in your favor.
Why should you consider buying a home now? Interest rates are in your favor.
Last week I posted a market update video explaining some of the national numbers. You can see that video here: https://youtu.be/ODJ0JQh0xHQ; the message is the same.
This market is not going to go the way of the market in 2008. The following graphics explain why. There is far more home equity in our country now than there was then. The experts are predicting a two year recovery – far shorter than the recovery we experienced in the Great Depression and the Great Recession.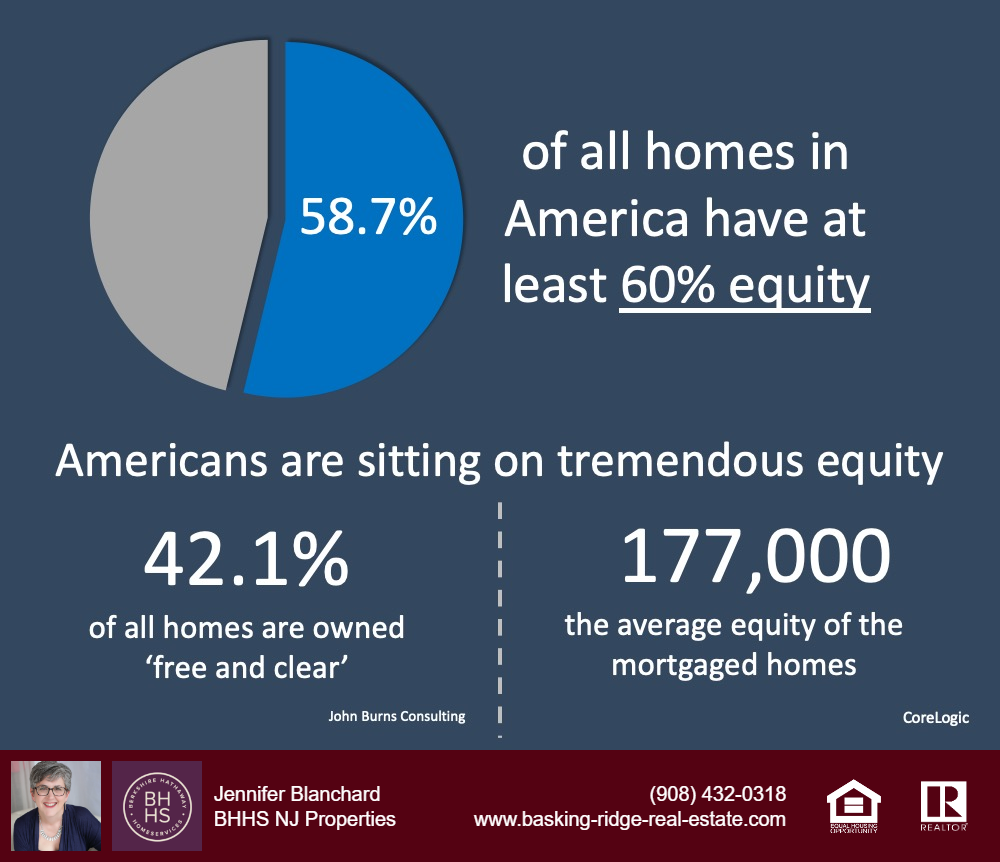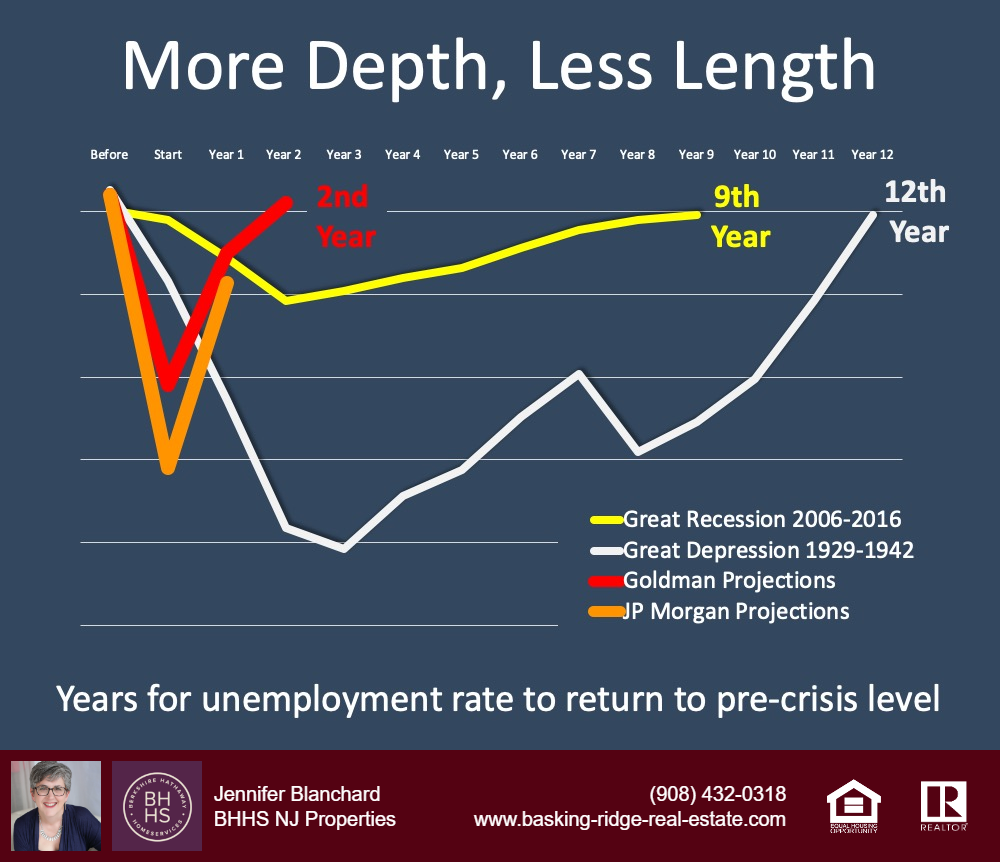 Carl and I area very much available to review your real estate needs. Please reach out as we are more than happy to meet with you virtually to review your position relative to today's market.
Please subscribe to our YouTube channel.
Request an analysis of your home's value in the current market.
Answers to Your Real Estate Questions……
……..Even those questions that you didn't know you had!