Signs of Hope – I am passing along this opportunity to support our healthcare workers by acknowledging their risk, lifting their spirits and simply saying THANKS. This effort is spearheaded by a Basking Ridge resident along with a Bernardsville resident. Read on to participate.
"Good morning Basking Ridge friends!
In tremendous gratitude to our healthcare workers, we have created Signs of Hope, a grassroots initiative to rally our friends and neighbors around our treasured doctors, nurses and healthcare workers fighting this pandemic. While most of us are feeling powerless within our homes, we can uplift spirits if we flood our neighborhoods with Signs Of Hope during these trying times. We've created these beautiful lawn signs to display our gratitude to the nurses, doctors, healthcare workers and first responders who are tirelessly working the front lines of this pandemic.
TO PARTICIPATE: With just a few dollars, you can help spread this initiative in our neighborhoods!
The attached document includes all the details on how you can participate, and how to contact us if you have any questions.
Let's join together and empower each other with this gesture of gratitude to the selfless heroes in our local communities.
With gratitude,
Bonnie Graziano | Basking Ridge, NJ
Erika Desimone | Bernardsville, NJ"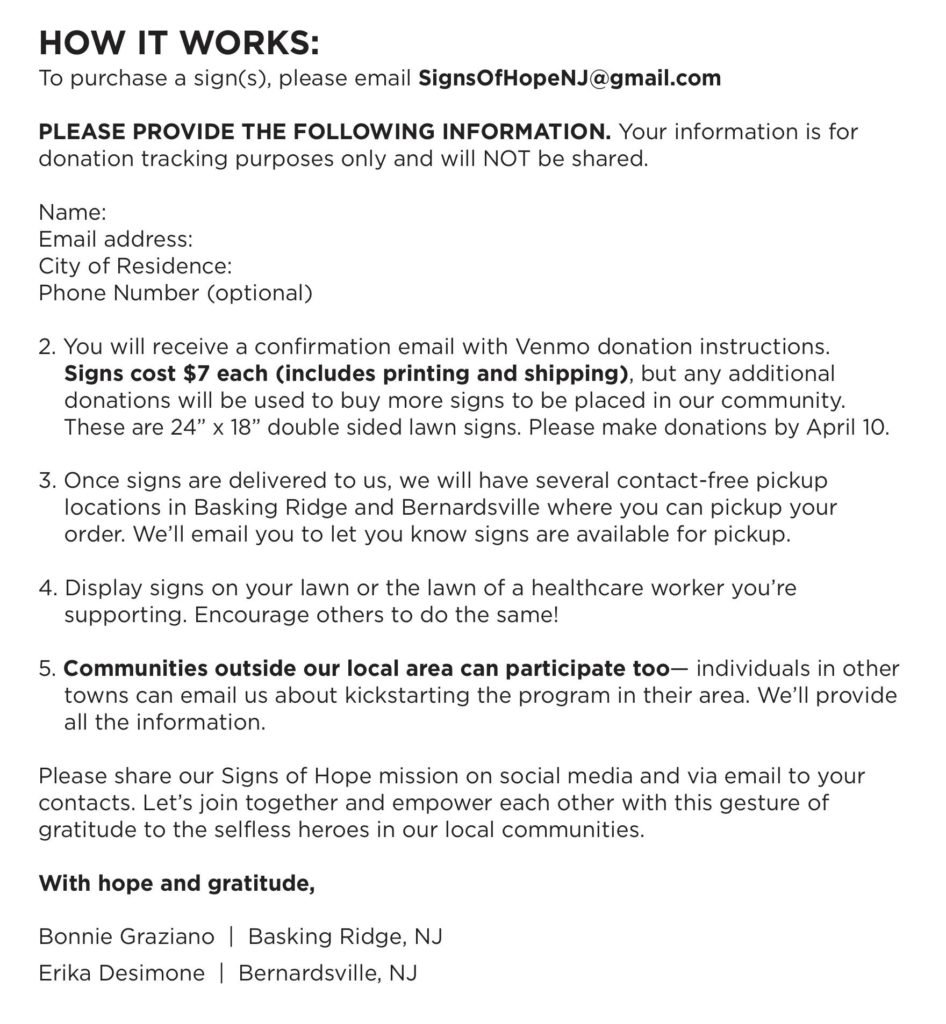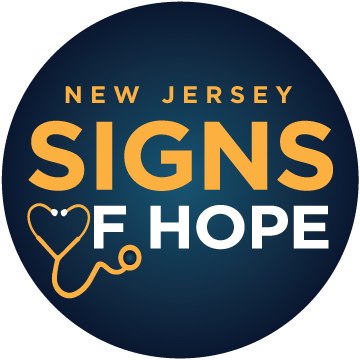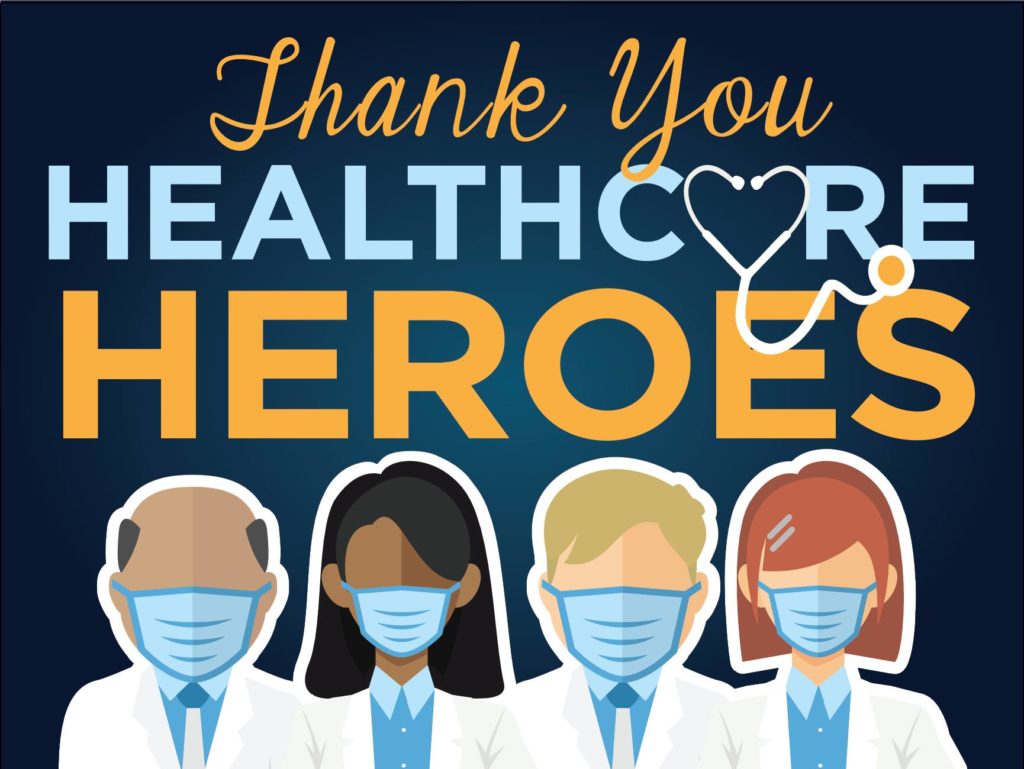 While our donations are appreciated, the state is also looking for healthcare workers to volunteer their time: https://covid19.nj.gov/volunteer
Thank you for what you do to support our healthcare workers!
Wanting to keep on top of the real estate market during this crisis? We can help you with that, simply click this link and we'll be in touch: https://www.basking-ridge-real-estate.com/contact-jennifer-blanchard/
Our local community has a spectacular track record when it comes to supporting each other in times of need. If you have a Facebook account and you live in town, click over and make a request to join our brand new private forum that is open to local residents: https://www.facebook.com/groups/3664326916941878/