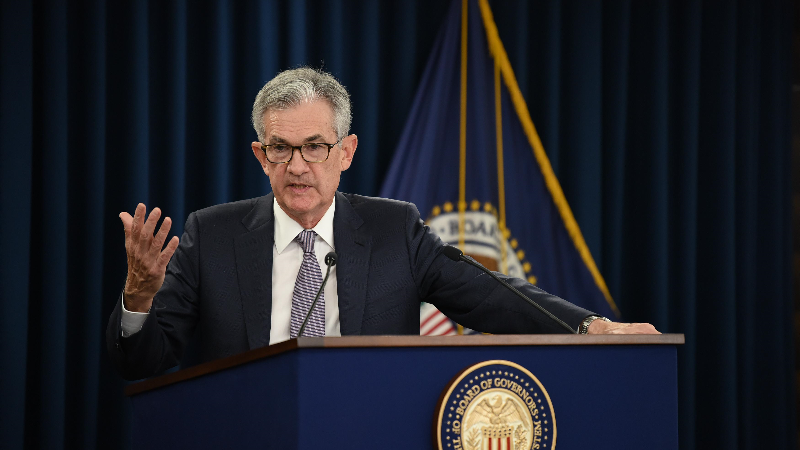 If you watched my video last weekend you know that I shared that the Federal Reserve was meeting this week and that a third rate cut was on the table. The official announcement was just made:
The rate cut brought the Fed's benchmark interest rate to a target range of 1.5 percent to 1.75 percent. It's the third time this year that policymakers reduced borrowing costs, with the Fed also lowering rates in July and September.


Bank Rate
It just might be the exact right time for you to start looking for your new-to-you home!