If you're looking to sell your home, one of the most effective strategies to consider is staging. It's not just about making a space look good; it's about letting potential buyers visualize themselves living there. Here's a deep dive into my approach to staging, which has proven effective time and again.
The Objective of Staging
The main goal is simple: to make prospects focus on the space, not your belongings. We want buyers to imagine their own lives in the property. While an empty house can feel unwelcoming, a well-staged home creates a warm, inviting environment that can help close the deal faster and potentially at a higher price.
Staging a Vacant Property
For vacant houses, we bring in props to enliven the space. This includes standing knick-knacks, wall coverings, and even bathroom towels. Unlike occupied houses, where we focus on decluttering and pre-packing, empty spaces give us a blank canvas. While we generally don't add furniture, it's an option that can be explored if you feel it's necessary.
Virtual Staging
In today's digital age, virtual staging has become an indispensable tool. This allows buyers to see a room's potential without the need for physical items. Typically, we target key areas like the primary bedroom, kitchen, and living or family room for virtual staging.
The Outdoor Element
Let's not forget the first impression your home makes. I work with an outdoor stager to create inviting entryways with seasonal plants and wreaths. Fresh plants are generally used, and regular maintenance ensures that everything remains fresh and inviting.
Real-Life Examples
To sum up, staging isn't an expense; it's an investment that can offer substantial returns. Let's turn your property into a home that no buyer can resist.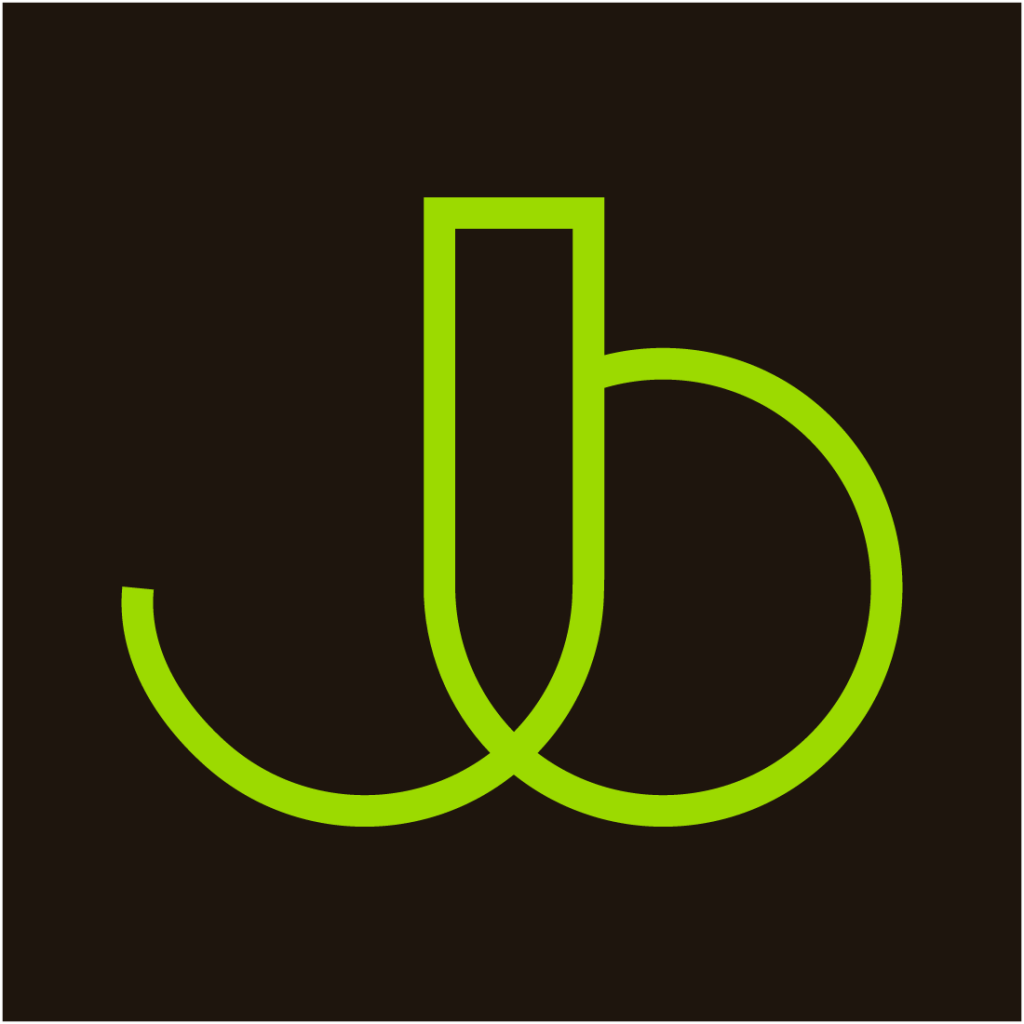 Jennifer Blanchard Team
Berkshire Hathaway HomeServices NJ Properties
(908) 432-0318 | jennifer@jenniferblanchard.com