When Buying a home in Berkeley Heights it is important that you contact the utility companies below to transfer the utilities into your name at least 1 week before closing. This will ensure uninterrupted service when moving into your new home. Sellers also need to contact the utility companies to transfer the utilities out of their name at least 1 week before closing as well. When calling any of the utility companies below, if you encounter a problem with the phone number please contact me and let me know so that I can update accordingly. Thank you.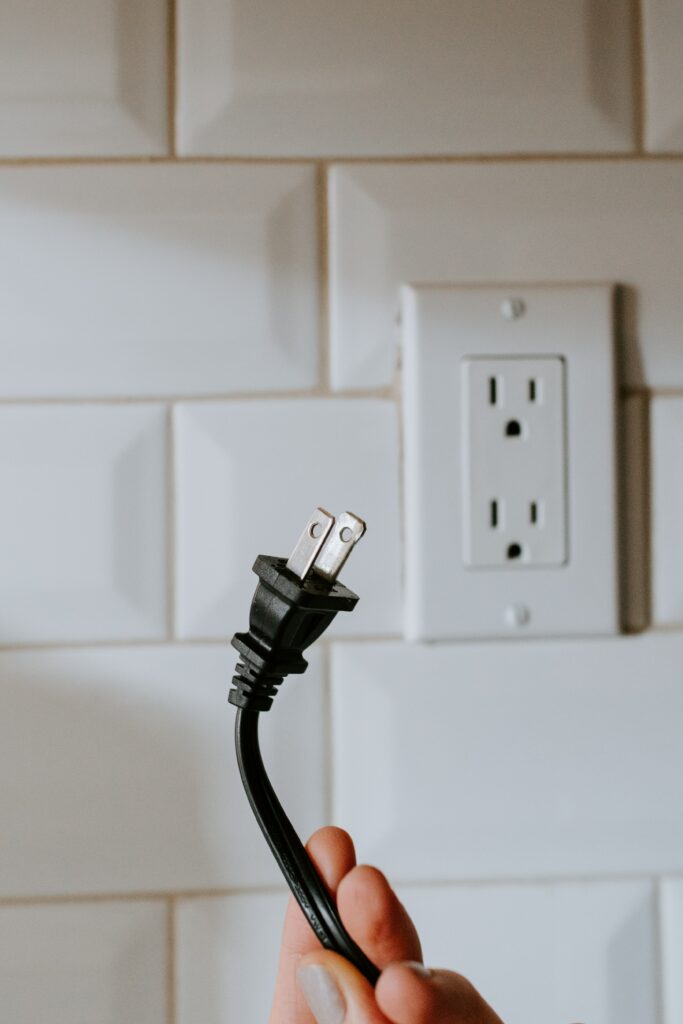 Click on service provider name below for their website
Electric Service
Jersey Central Power & Light – JCP&L 800-662-3115
Gas Service
Public Service Enterprise Group – PSE&G 800-436-7734
Water Service
New Jersey American Water 800-652-6987
Cable TV/Internet/Phone
Xfinity Comcast 800-266-2278
Verizon FIOS/Internet/Phone
Verizon 888-881-8161
Berkeley Heights Approved Garbage Pickup Choices
Deluca Disposal 844-335-8221
Gerard's 908-546-7880
Grand 908-222-1566
Jerry's 973-376-3222
Republic Services (formerly Midco) 800-273-7539
Recycling Schedule and Questions 800-216-2250 or Click Here
---
For other Berkeley Heights Township services check out the towns website at: www.BerkeleyHeights.gov
All information deemed reliable but not guaranteed.
When calling the utility companies in Berkeley Heights, if you encounter any issues with the information provided, please contact us so that we can update accordingly.
---
Jennifer Blanchard Team
Berkshire Hathaway HomeServices NJ Properties
(908) 432-0318 | jennifer@jenniferblanchard.com