Can you believe how long you've owned your home? They say that the days are long, but the years are short. Having been in our home here in Basking Ridge since 1998, we wholeheartedly agree with that sentiment!
Did you know that property values have increased significantly over the last few years? Most homeowners have more equity than they realize, and believe it or not, the rise in interest rates has not put a damper on buyer demand.
Here in NJ we are facing a serious lack of inventory and significant buyer demand. Nationally, there is an average of 3.2 buyers for each property that is listed for sale. We are seeing at least that here in Basking Ridge. Three offers, seven offers, 18 offers, in one case we had over 40 offers on a property. With less than one month of inventory in town there is a good chance that any new listing would have multiple offers to choose from after the first weekend of showings!
When did you buy your Basking Ridge home? Have you considered selling? If the answer is yes, we'd love to hear from you. With the right preparation, staging, pricing strategy and marketing plan, we can almost guarantee a sale price that will knock your socks off!
If the answer is no, we'd still love to hear from you as we are more than happy to provide you with a professional analysis of the value of your home in the current market.
Please call us at 908-432-0318. You have our word that we work at your pace. There is no pressure – ever. Let us help you understand your equity position.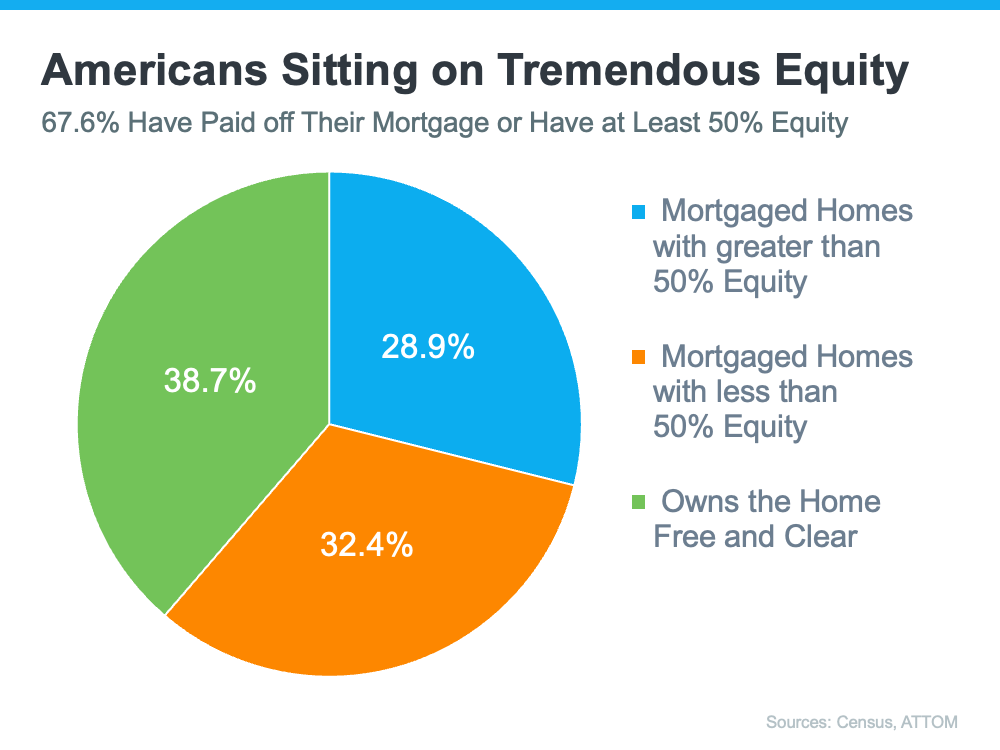 Click HERE for more graphs reflecting inventory levels and showing activity.
When Did You Buy Your Home?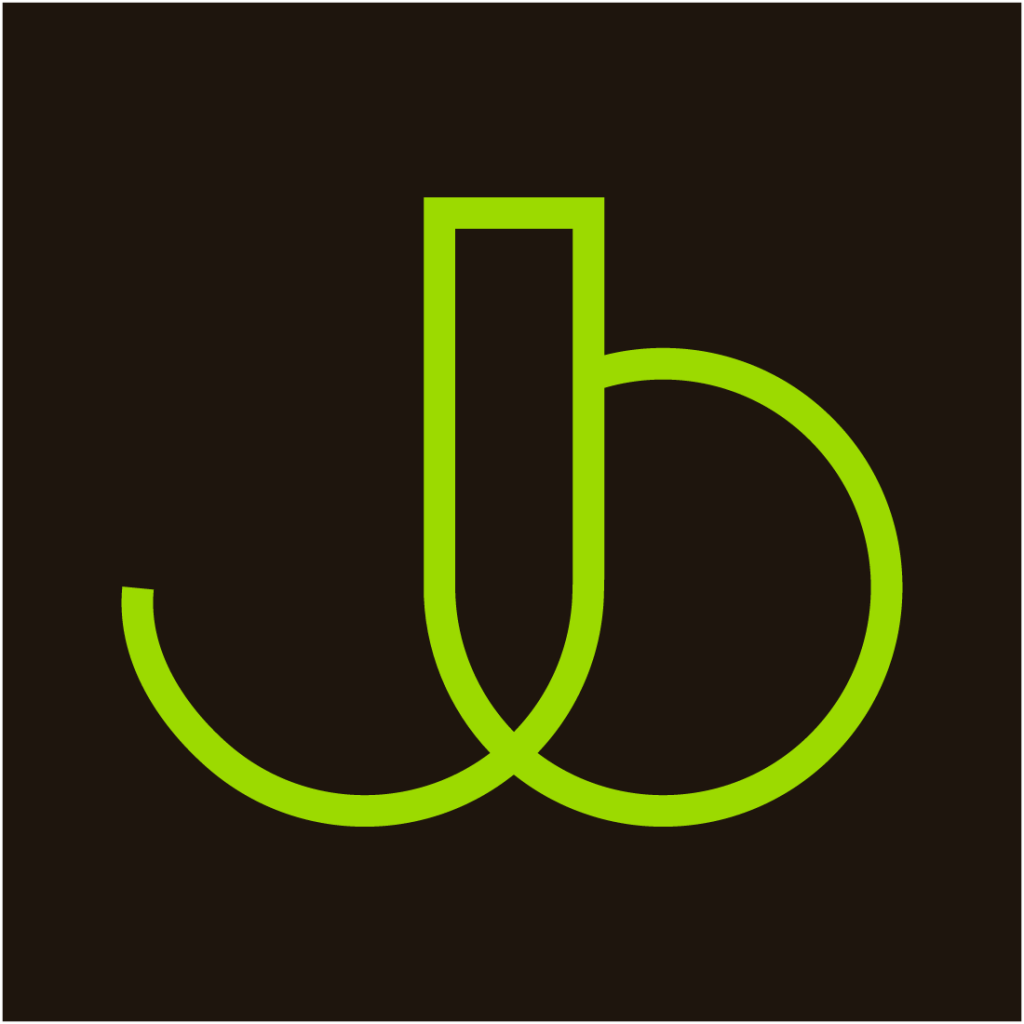 Jennifer Blanchard Team
Berkshire Hathaway HomeServices NJ Properties
(908) 432-0318 | jennifer@jenniferblanchard.com