There are a few things that traditionally impact the real estate market – negatively or positively, and sometimes it's hard to predict. Your interest in real estate market predictions is driven by your status as a homeowner – are you planning to buy or to sell? Are you renting? Are you looking to invest? Are you a landlord? All of these questions help me to help you understand the market and reach your goals.
2020 is an election year, it is also a year in which a recession is predicted. While a recession doesn't necessarily equal a market crash it will certainly have an impact on our real estate market predictions, but it's hard to say for sure how hard of an impact that will be.
Let's look at three things:
Interest Rates – predicted to remain stable
Number of Sales – predicted to increase
Home Prices – continued appreciation is predicted
The following charts reflect data gathered from the NAR, Fannie Mae, Freddie Mac, Mortgage Banking Association, CoreLogic and Ivy Feldman's "Z Report". The facts for this post were gathered from Keeping Current Matters – an information repository for Realtors.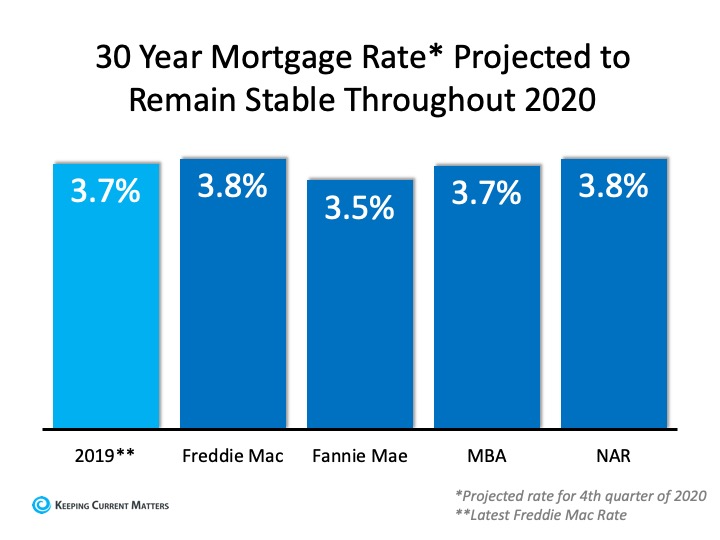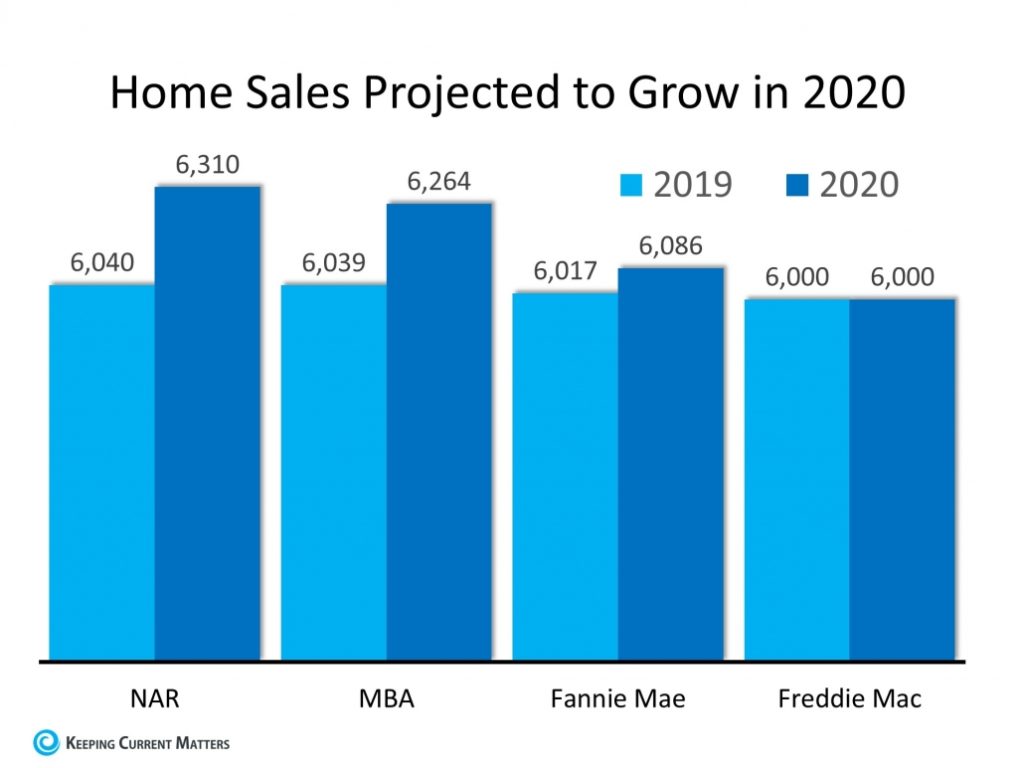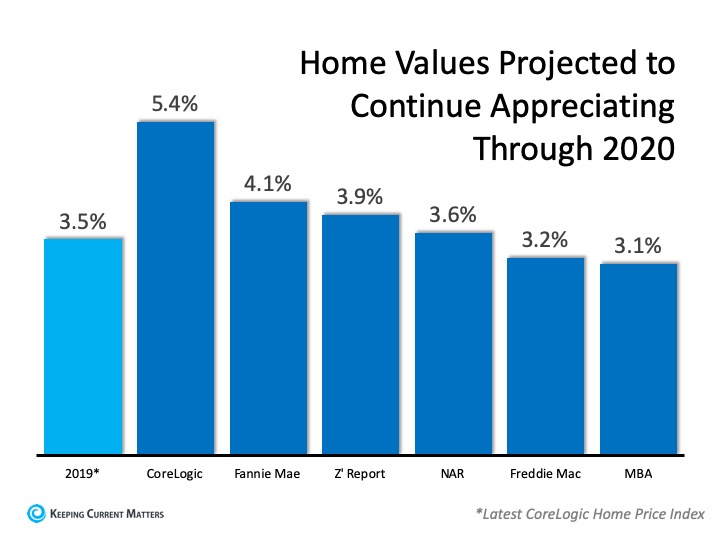 Keep in mind that the "N" in NAR stands for national; these trends might be different in your local area. With regard to Basking Ridge Real Estate, I can tell you that we are seeing trends consistent with these predictions.
Start your search here: https://www.basking-ridge-real-estate.com/homes-for-sale-search/
Find the value of your home here: https://www.basking-ridge-real-estate.com/home-valuations/
Subscribe to our YouTube page for informational videos about the local real estate market.
Follow us on Facebook.