How close is Basking Ridge NJ to al of your favorite things? Watch this video to find out!
Location, location, location. That's what it is all about. In this video I cover how close Basking Ridge, New Jersey is to some of the best activities you could ever ask for.
In just over an hour, you can be walking the streets of New York City. Taking in a show, having a great meal, or doing some shopping.
In just over an hour, you could be strolling on the boardwalk, or sitting at the beach. Did you know we were that close?
In just over an hour, you could be tubing or white water rafting on the Delaware River.
In just over an hour, you could be skiing in The Poconos.
You could do almost anything in just over an hour is your home base is Bernards Township, also known as Basking Ridge, New Jersey. Who knew? We did! But did you? Many people don't realize how great a location Basking Ridge or how close it is to so many wonderful attractions, activities, and events. That is why I made this video. I want you know know just how special this town is. The town itself offers many desirable elements itself, but it's proximity to things you can't necessarily find in town is what makes this location truly shine.
If you are interested in learning more about real estate, the town, any of the places I mentioned in this video, or you just want to chat, I am always available to chat! So reach out whenever you want. I would be happy to take your call 🙂
Watch here.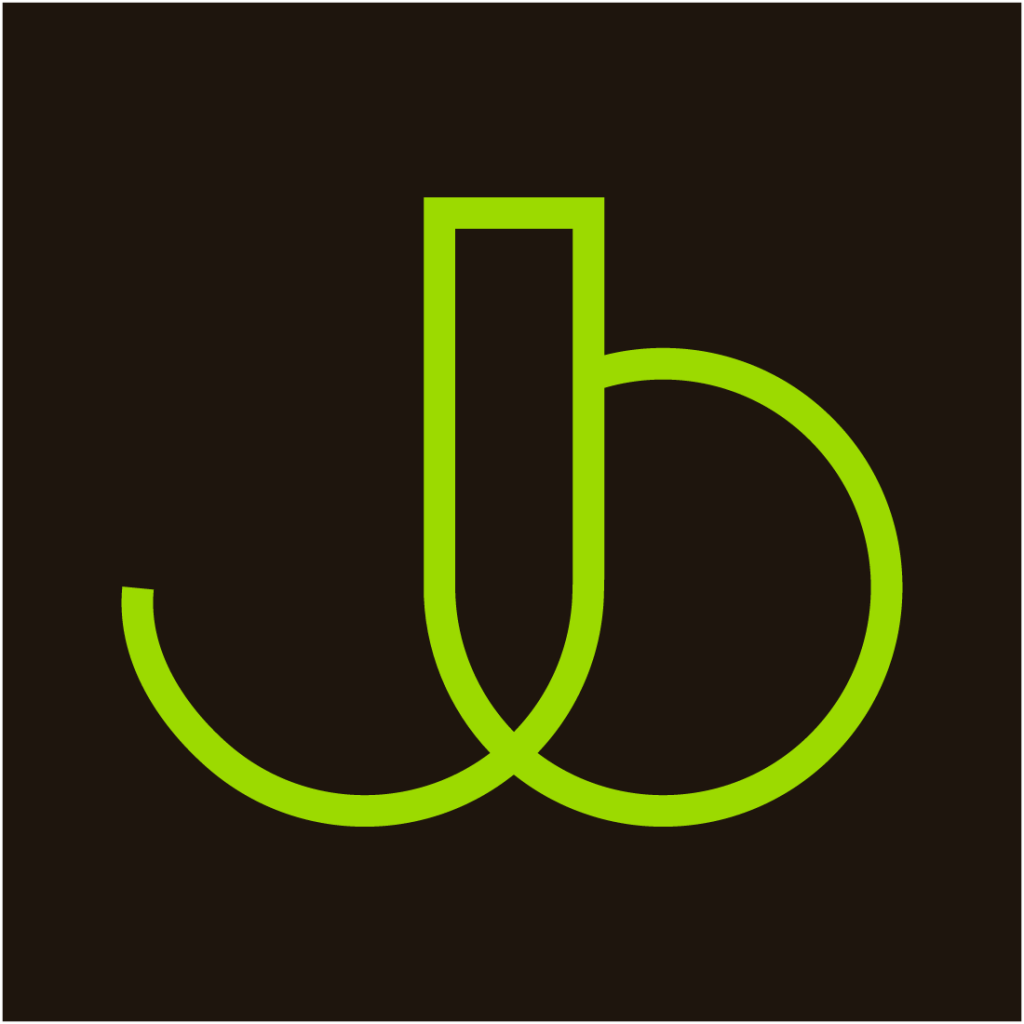 Jennifer Blanchard Team
Berkshire Hathaway HomeServices NJ Properties
(908) 432-0318 | jennifer@jenniferblanchard.com