When buying a home in Basking Ridge it is important that you contact the utility companies in order to transfer the utilities into your name at least 1 week before closing. This will ensure uninterrupted service when moving into your new home. Sellers should also contact the utility companies to transfer the utilities out of their name at least 1 week before closing as well.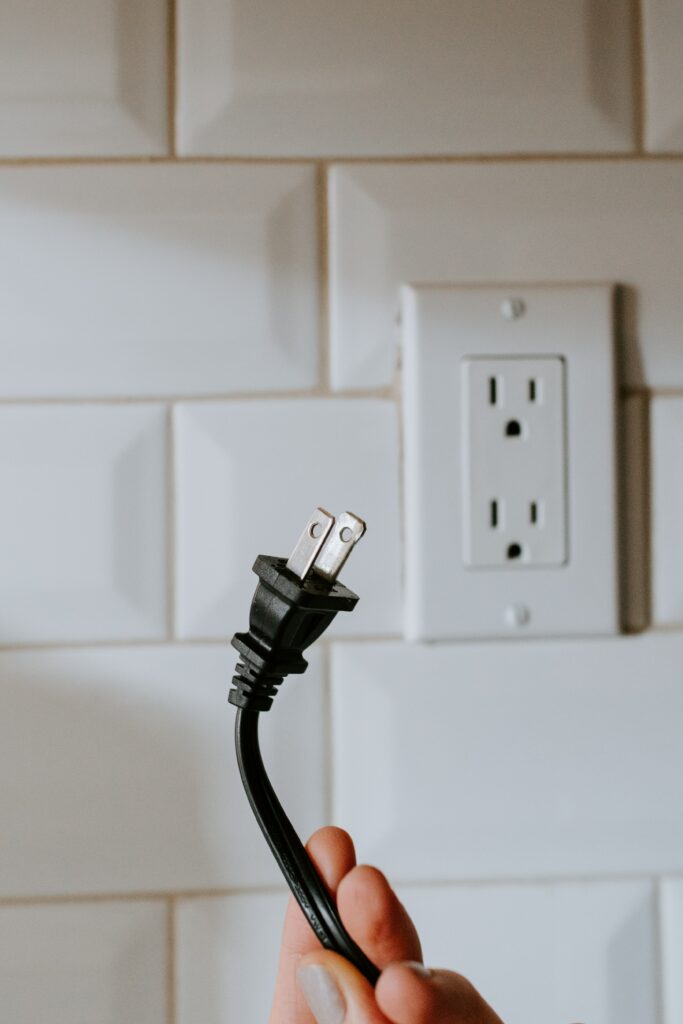 Certain parts of Basking Ridge are supplied both electric and gas from PSE&G, other parts are serviced by PSE&G for Gas and JCP&L for electric. Make sure to ask when you call. Also, when calling the utility companies for service, you will most likely have to state Bernards Township as the town name, as they may not find your residence listed under Basking Ridge. Bernards Township is the official name.
When calling the utility companies below, if you encounter any issues with the information provided, please contact us so that we can update accordingly.
---
Electric Service
Jersey Central Power & Light – JCP&L 800-662-3115
Gas Service
Public Service Enterprise Group – PSE&G 800-436-7734
Water Service
New Jersey American Water 800-652-6987
Cable TV/Internet/Phone
Cablevision Optimum – Raritan Valley 908-766-5008
Verizon FIOS/Internet/Phone
Verizon 888-881-8161
Garbage Pickup Services
K.W.S 908-903-9031
Pinto Disposal 908-561-8231
Raritan Valley Disposal 908-534-4004
Prices vary between the above garbage pickup services.
Township Services
Click the service name below for more information
Somerset County Curbside Recycling Schedule 732-469-3363
Pill Hill Recycling Center (Basking Ridge) 908-204-3084
Somerset County Recycling 908-231-7109
Bernards Township Sewerage Authority 908-647-2460
---
For other Bernards Township services check out the township website at: www.Bernards.org
Information about Utility Companies in Basking Ridge deemed reliable but not guaranteed.
Jennifer Blanchard Team
Berkshire Hathaway HomeServices NJ Properties
(908) 432-0318 | jennifer@jenniferblanchard.com